IHBC North West Branch Annual Conferences
This article originally appeared in the IHBC NewsBlogs
---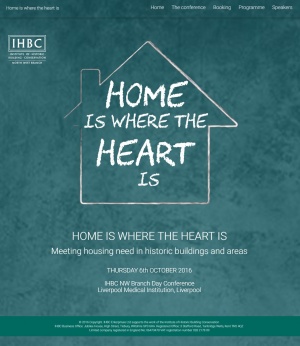 The ever popular IHBC North West Branch annual conference, which has covered such diverse topics as energy efficiency in historic buildings, empowering local communities, heritage and the 'high street' and technology in conservation, this year (2016) looks at meeting the housing need in historic buildings and areas.
'Home is where the heart is…' will take place in Liverpool on 6th October 2016.
Houses form the highest proportion of all heritage assets, whether purpose designed or later adapted to incorporate residential accommodation. Balancing the changing needs of homeowners whilst protecting the architectural and historic value of historic buildings continues to present ongoing challenges to architects and conservation professionals alike.
Meanwhile at a national level great efforts are being placed upon boosting the supply of new housing to the meet the demands of an increasing population and changing household structures. This has resulted in great development pressure within both urban and rural areas and heritage assets, historic buildings and or conservation areas, are no exception to this process.
This conference will explore the challenges of designing new homes within historic areas, consider how to sensitively adapt and convert historic buildings to meet the needs of existing and future occupants as well as highlighting examples of best practice both locally and nationally. It will be of interest to planners, architects, developers, property owners, amenity societies, and all those who manage and care for the historic environment.
See more at http://ihbconline.co.uk/newsachive/?p=13067
For more details and to book see housing.ihbc.org.uk
For past conferences see the IHBC North West Branch page on the IHBC website
Find out more
External references
IHBC NewsBlog
Looking Ahead to IHBC's Brighton 2020 School – 'Old towns : New futures'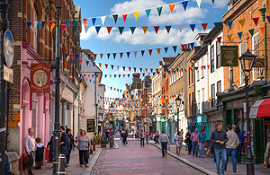 The Office for National Statistics (ONS) and Ordnance Survey (OS) have collaborated to identify high streets in Great Britain with new data survey analysis & interactive maps.
---
Dramatic pictures show structure lifted onto roof of Nottingham's 'most secret' building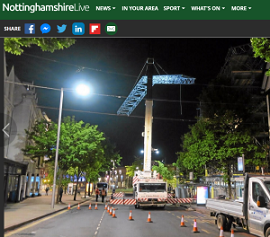 Dramatic pictures show the moment a huge temporary framework was added to one of Nottingham's most beautiful historic buildings, Bromley House.
---
Victorian Society kick starts 'Top 10 Most Endangered Buildings Campaign'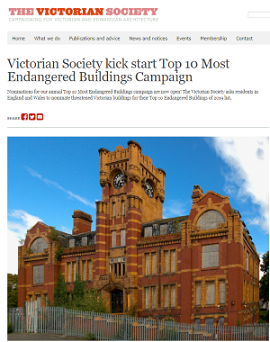 Nominations are now open, as the Victorian Society asks residents in England and Wales to nominate threatened Victorian buildings for their Top 10 Endangered Buildings of 2019.
---
'Building a safer future' – consultation on reform of the building safety regulatory system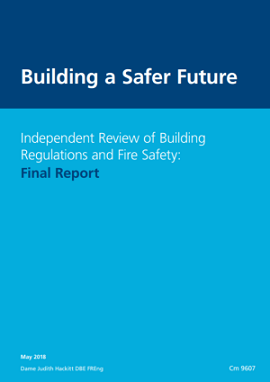 England's Ministry of Housing Communities and Local Government (MHCLG) seeks views on proposals for a radically new building and fire safety system.
---
Plastic road built on new housing development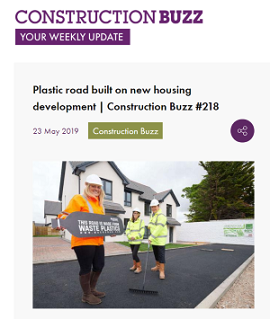 Springfield Properties has become the UK's first house builder to use waste plastic to build a road on a housing development.
---
Historic building that exported lace around the world restored to its former glory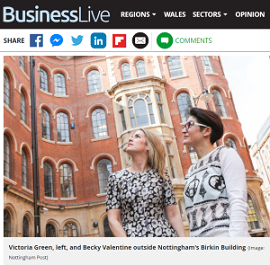 One of Nottingham's most cherished Victorian buildings, The Birkin Building designed by Thomas Chamber Hine in 1855 in Nottingham's Lace Market, has been restored.
---
Ramboll report finds clients underestimate economic value of sustainability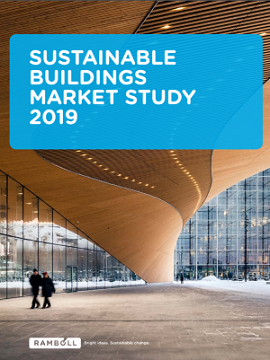 A recent Ramboll study indicates that rental yield and property values are underrated, as developers and investors underestimate the value of producing sustainable buildings.
---
England's 'HODs' celebrates 25th anniversary, from 13 to 22 September 2019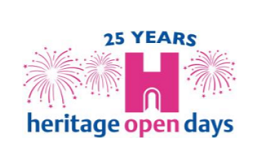 This year, England's Heritage Open Days (HODs) is celebrating its 25th anniversary with a raft of new initiatives and partners, focusing on this year's theme of 'People Power'.
---
---
---