IHBC London Branch Annual Conference
This article originally appeared in the IHBC NewsBlogs
---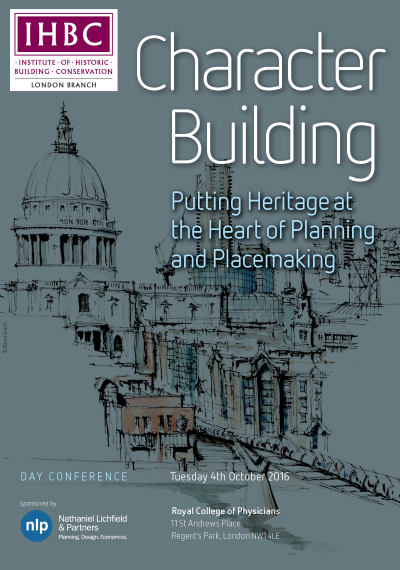 The renowned IHBC London Branch Annual Conference this year (2016) explores 'character building' in place management, reaching across place-related practices to look at how we might set heritage more productively within planning and placemaking.
Heritage at the heart of planning and placemaking takes place in London on 4th October 2016.
IHBC Director Sean O'Reilly said: 'The IHBC is once again delighted to be able to offer to members and colleagues a remarkable opportunity to explore the outer boundaries of conservation in 'character building', both good and bad, as our London Branch promises a special day of learning, challenge and cross-disciplinary networking. This event is not to be missed by anyone serious about looking beyond their comfort zones in conservation: and as ever that should mean anyone in, or interested in, the IHBC'
'And of course we are also delighted to welcome as sponsors a private practice with particular relevance to the title, Nathaniel Lichfield & Partners, and as Chair, IHBC President David McDonald.'
Our historic environment provides not only a rich architectural and cultural resource, but also a wealth of models of sustainable and healthy living. However, within the planning system, heritage appears to be increasingly confined to an assessment of significance rather than a catalyst for positive change. In this, the eleventh of our London conferences, we intend to redress the balance. We will look at ways in which heritage, urban design and planning professionals can work together to make successful places.
The conference will cover a wide range of issues, from estate management to public realm improvements and will include advice on the contribution that archaeology can make to placemaking.
This conference will be of relevance to conservation officers and other heritage professionals, town planners, urban designers, engineers, surveyors, architects, and archaeologists and as usual, we intend the presentations to be of nationwide interest, not solely London-focused.
To find out more and to book see characterbuilding.ihbc.org.uk
Find out more
External references
IHBC NewsBlog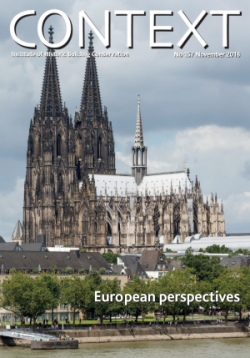 'European Perspectives' in Context 157, includes Jokilehto on 'Concerning Heritage', 'Brexit' takes and more.
---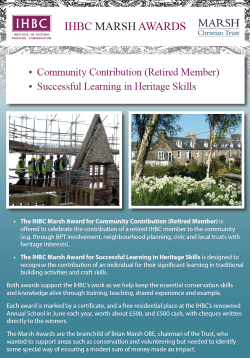 Nominate for the IHBC Marsh Awards 2019 – Celebrate OUTSTANDING retired IHBC members, and SUCCESSFUL new Heritage Learners – Closing 28 Feb!
---
IHBC HESPR top pick from £200K+ costed work this week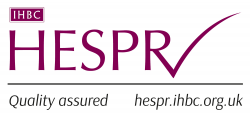 The National Heritage Memorial Fund (NHMF) seeks 'Parks for People' impact assessment, closing 28/01, value £55-60k.
---
Locally-driven approach is needed to rejuvenate town centres
Expert retail industry panel, the Town Centres Expert Panel, calla for a community-focused approach to tackling the challenges facing high streets and town centres.
---
BEIS Committee energy efficiency inquiry - deadline of 17 January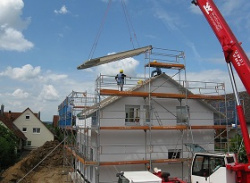 Business, Energy & Industrial Strategy Committee inquiry into Government's approach to delivering energy efficiency improvements to buildings – submissions deadline 17/1.
---
Heritage Lottery Fund: 'Updated Policy Directions' issued by DCMS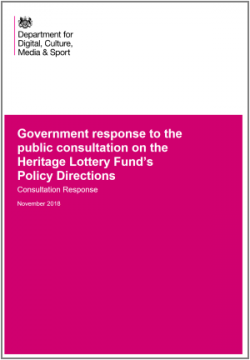 Following consultation, updated policy directions have been issued to the Heritage Lottery Fund (HLF) in its role as a distributing body of National Lottery funds.
---
BSI: UK to maintain European standards position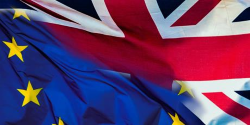 European Standards Organizations have approved a plan to secure BSI's membership post-Brexit.
---
CIOB Parliamentary Reception launches call for improving quality in the built environment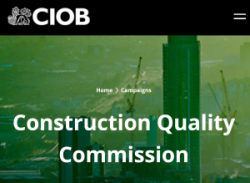 The Chartered Institute of Building's parliamentary reception on 12 Dec launched its report 'Improving Quality in the Built Environment'.
---
Programme to support placemaking in England at local level launched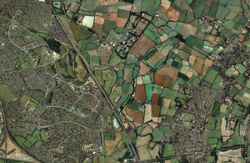 RIBA, Chartered Institute of Housing (CIH), Local Government Association (LGA) and RTPI's 'Future Place' will recognise, reward and encourage high quality placemaking.
---
SPAB awards for new design in historic settings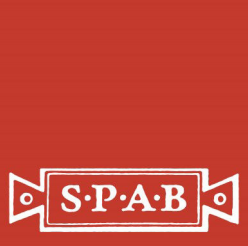 3 young architecture graduates have won the SPAB's, Philip Webb Award, for schemes proving that with imagination and sensitivity you don't need to demolish historic buildings.
---
Dounreay nuclear reactor demolition contract awarded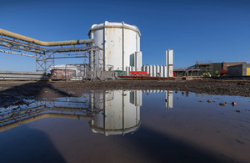 The decommissioning of Dounreay's oldest nuclear reactor in Scotland has taken a major step forward with the award of a multi-million pound demolition contract.
image: Open Government Licence v3.0
---
Civic Voice plans for 2019 - more Conservation Area advocacy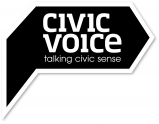 Civic Voice has highlighted how 'hundreds of conservation areas mark their 50th anniversary' in 2019, as it continues its Big Conservation Conversation.
---
Launch of a new strategic framework for heritage science in the UK: 2018-2023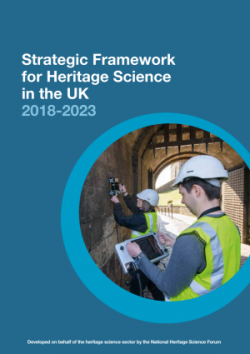 A new strategic framework for heritage science in the UK has been launched.
---
Planning Awards 2019 open - deadline 24 Jan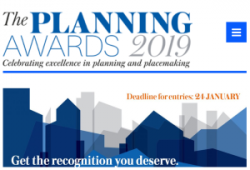 The 2019 Planning Awards have been launched, with categories including an award for 'best use of heritage in placemaking' among 25 linked categories.