Hunky punk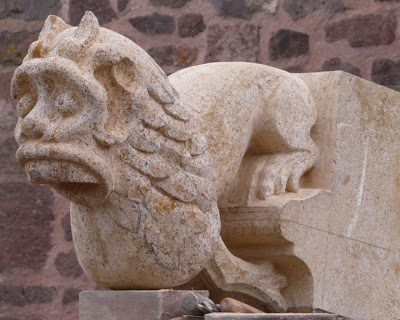 A hunky punk is a colloquial variation of a grotesque carving, specific to the West Country of England, particularly Somerset.
A hunky punk is often a short squatting figure, usually an animal, carved in stone. The name apparently derives from a combination of the old English terms 'hunkers' meaning haunches, and 'punchy' meaning short-legged.
They are typically found on late-Gothic churches, although they can be found from middle-to-late medieval architecture onwards. They are typically positioned at the corner of a church tower, along the coping ridge below any crenellations.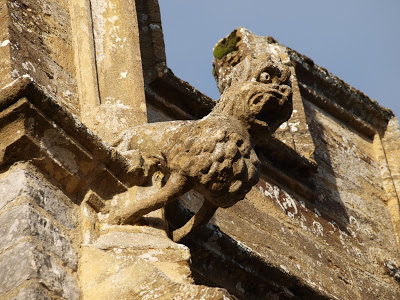 While similar in appearance to gargoyles, a hunky punk is actually a grotesque in that it is a purely ornamental architectural feature rather than having the function of draining water. However, Victorians did punch holes through some hunky punks to create rainwater downpipes.
The theory behind hunky punks and grotesques in general, was that churches were designed to reflect the balance between good and evil, reminding worshippers of the narrow path leading through life. As a result, for every saint or animal that was intended to signify purity and 'goodness', there was also an ugly creature to signify evil and 'badness'.
IHBC NewsBlog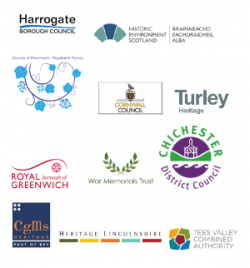 From conservation & design, DAC support and project management, to designation in Scotland!
---
IHBC meets Wikipedia - new entry posted by IHBC Chair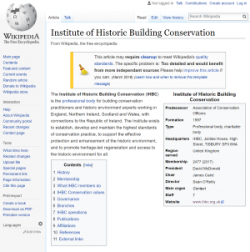 A Wikipedia entry for the IHBC, drafted by IHBC Chair James Caird, has now been published.
---
Boost your IHBC accreditation submission and CPD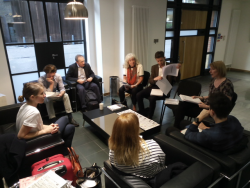 FREE application support MATE sessions: Nottingham (25/04), Belfast (31/05), Glasgow (7/06)
---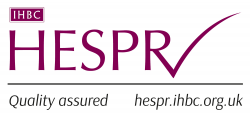 Project management for the Wordsworth Trust, closing 30/04, £40,000 contract.
---
IHBC Heritage from the doorstep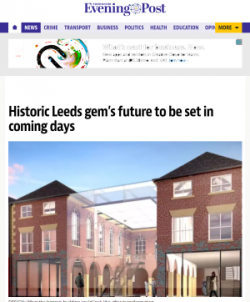 The Yorkshire Evening Post describes how an ageing heritage asset, the White Cloth Hall - one of Leeds' oldest buildings could see its future secured.
---
Heritage Alliance publishes first ever international report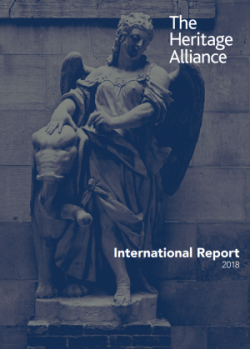 The Heritage Alliance (THA) has published the first ever report on the independent heritage sector's impact overseas, led by past THA CEO, Kate Pugh.
---
£27M funding scheme to improve lakes and rivers in England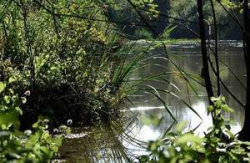 A new £27 million scheme is open for applicants to help improve England's waterways, funded by the European Agricultural Fund for Rural Development.
---
Pilot scheme launched to help build a sustainable future for listed places of worship
The new two-year £1.8m scheme is to be piloted with expert advisors working across the urban and rural areas of Manchester and Suffolk.