Housing defects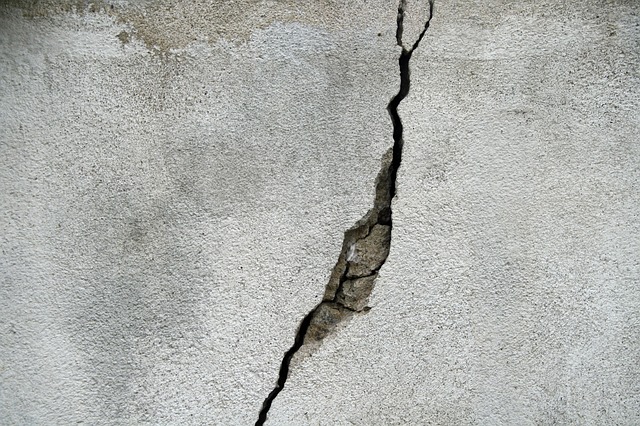 Defects are aspects of a building that are not performing adequately for their intended use.
Defects may occur because of:
Some defects are apparent (patent defects) and some are hidden (latent defects).
Defects in new buildings may be attributable to designers, suppliers or contractors, and may result in a claim. In addition, during the first 12 months or so after completion (depending on the terms of the construction contract), the contractor may be required to remedy defects during a time commonly referred to as the 'defects liability period', and beyond that there may be some form of ongoing warranty.
In addition, irrespective of contractual obligations, the Defective Premises Act 1972 provides that a person taking on work for, or in connection with, the provision of a dwelling owes a duty to the person acquiring the dwelling and subsequent purchasers to see that the work which they take on is done in a workmanlike or professional manner, with proper materials so that it will be fit for habitation when completed.
However, defects in older buildings may not be clearly attributable to a particular party, but may result from a change in circumstances or use, an environmental impact, poor maintenance and so on, or from a combination of factors.
The housing stock in England is relatively old, with approximately 44% built before 1980, and 20% built before 1919. As a result it is prone to poor performance and a number of common defects.
The list below provides links to articles on Designing Buildings Wiki that provide information about common defects in housing:
Other common problems may include:
[edit]
External references
IHBC NewsBlog
IHBC - Heritage Project Management at Bishop Auckland with CIOB
On 18/19 October the IHBC, with CIOB and others will host this event offering practical insights into the working of heritage-led regeneration projects valued at some £90 million.
---
IHBC update on Historic England review of written advice and guidance
Pye Tait is carrying out an independent review of HE's online advice and guidance, and want to boost responses from local authority (LA) conservation officers in particular..
---
Medway Council seeks heritage interpretation strategy and delivery on HLF project, closing 1 September, valued £97,000.
---
DBW Context post - Sir Donald Insall on Chester Conservation Areas
Sir Donald Insall's article on 'Chester, conservation as positive action', written for the IHBC's Conservation Area anniversary issue of Context of March 2017 now on DBW.
---
DCLG publishes guidance on Brownfield Registers and Permission in Principle
The Department for Communities and Local Government guidance supports permission in principle and brownfield registers of land suitable for housing.
---
London Mayor - new planning rules to boost affordable housing
At least half the new homes built on public land in London will have to be affordable to benefit from faster planning permission under a new approach to development.
---
Places, People and Planning – BEFS response to the Position Statement
Built Environment Forum Scotland has submitted its response to the Scottish Government's position paper on the planning review.
---
SAVE and partners granted permission for judicial review on Paddington Cube decision
The High Court grants permission to challenge the Secretary of State for Communities and Local Government over refusal to call in Paddington Cube proposals for public inquiry.
---
Campaigners delighted as reconstruction work finally begins on Carlton Tavern
Work has begun, as a result of campaigners fight, on the reconstruction of a beloved pub the Carlton Tavern, Maida Vale which was knocked down illegally by its owners.
---
Scottish tour operator aims to correct misleading displays
A Scottish tour operator has set up a national 'history police' forum, allowing the public to report misleading or inaccurate information at museums and local information boards.