Historic England

English Heritage (or the Historic Buildings and Monuments Commission for England) was created by the National Heritage Act 1983 when it took on heritage functions previously carried out by the Department of the Environment (DOE), the Ancient Monuments Board for England and the Historic Buildings Council for England. Subsequently it also took on the functions of the Royal Commission on the Historical Monuments of England (RCHME).
On 14 October 2014, the Department for Culture, Media & Sport (DCMS), Ed Vaizey MP and English Heritage confirmed that the government would split English Heritage into two organisations:
Historic England, the new official name for The Historic Buildings and Monuments Commission for England previously known as English Heritage, which will provide planning and conservation services.
A new charity, officially called the English Heritage Trust, which took the name of English Heritage and will manage the National Heritage Collection (state-owned historic properties that are open to the public) under a licence from Historic England that runs until 2023. Historic England is the sole member of English Heritage who will appoint trustees to its board.
This change took place on 1 April 2015.
Historic England describes itself as '…the public body that looks after England's historic environment. We champion historic places, helping people understand, value and care for them.'
It is funded by grant-in-aid from the Department for Culture, Media and Sport and a small amount of other funding, such as research grants and lottery funding.
Its purpose is to:
Secure the preservation of ancient monuments and historic buildings.
Promote the preservation and enhancement of the character and appearance of conservation areas.
Promote the public's enjoyment and knowledge of, ancient monuments and historic buildings.
It does this by:
Advising government on which parts of our heritage are nationally important, and promoting the importance of heritage in making places distinctive and valued.
Advising local authorities on managing changes to the most important parts of our heritage.
Providing grants to reduce the amount of heritage at risk.
Providing training and guidance for people working in heritage as well as practical conservation advice and access to resources.
Supporting the English Heritage Trust in its care of the National Heritage Collection.
Historic England is overseen by the governing board of the Historic Buildings and Monuments Commission for England. It is run by a Chief Executive supported by an Executive Board comprising the Executive Directors of Historic England's five operational groups.
It has three non-executive committees that advise on strategy, policy and casework and four committees to help manage internal business. It also has five non-executive panels to advise staff on policy and practice in specialist fields.
IHBC NewsBlog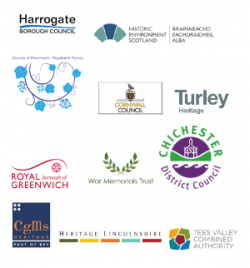 From conservation & design, DAC support and project management, to designation in Scotland!
---
IHBC meets Wikipedia - new entry posted by IHBC Chair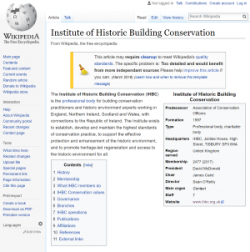 A Wikipedia entry for the IHBC, drafted by IHBC Chair James Caird, has now been published.
---
Boost your IHBC accreditation submission and CPD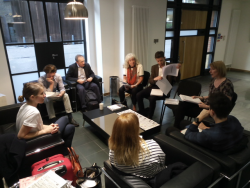 FREE application support MATE sessions: Nottingham (25/04), Belfast (31/05), Glasgow (7/06)
---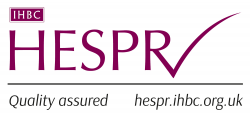 Project management for the Wordsworth Trust, closing 30/04, £40,000 contract.
---
IHBC Heritage from the doorstep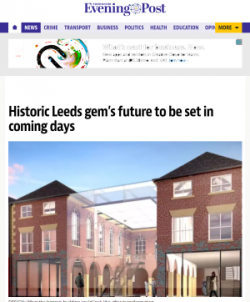 The Yorkshire Evening Post describes how an ageing heritage asset, the White Cloth Hall - one of Leeds' oldest buildings could see its future secured.
---
Heritage Alliance publishes first ever international report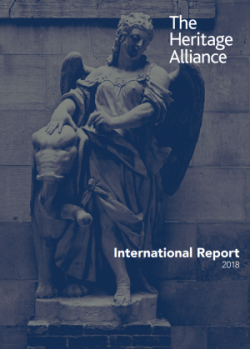 The Heritage Alliance (THA) has published the first ever report on the independent heritage sector's impact overseas, led by past THA CEO, Kate Pugh.
---
£27M funding scheme to improve lakes and rivers in England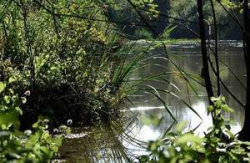 A new £27 million scheme is open for applicants to help improve England's waterways, funded by the European Agricultural Fund for Rural Development.
---
Pilot scheme launched to help build a sustainable future for listed places of worship
The new two-year £1.8m scheme is to be piloted with expert advisors working across the urban and rural areas of Manchester and Suffolk.