Futuro House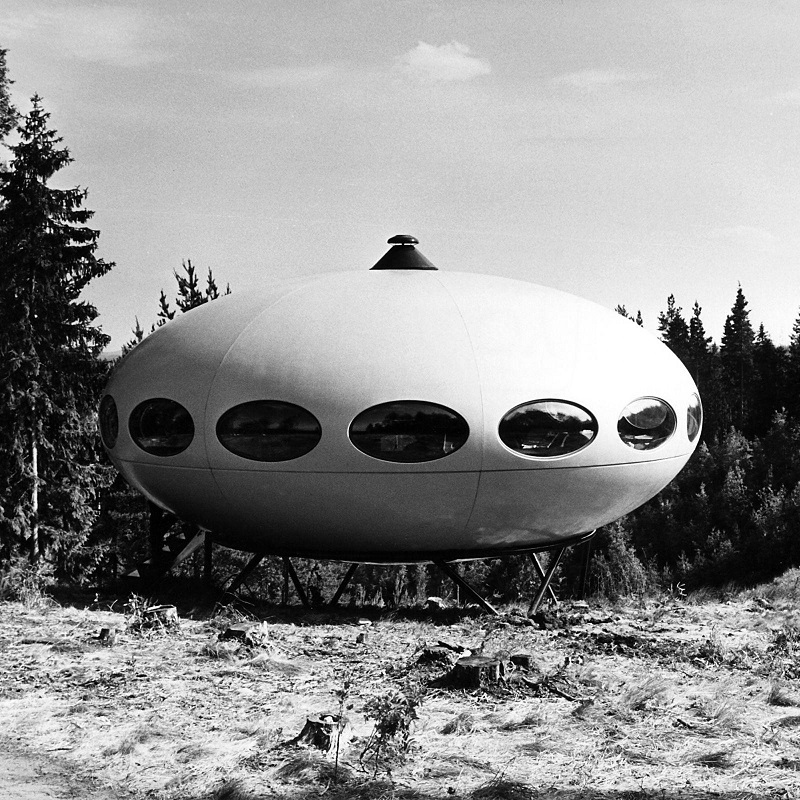 [edit]
Background
Futuro House is a prefabricated housing unit with a futuristic flying saucer-like shape. The 'UFO house', as it came to be popularly known, was designed and developed in the mid-to-late 1960s by Finnish architect Matti Suuronen.
Suuronen had been commissioned to build an innovative solution for a ski chalet that could be assembled quickly on mountainous terrain. The concept was that the cabin would be light, easily-transportable and resistant to the elements.
The Futuro measured 4 m (13 ft) high and 8 m (26 ft) in diameter. It was constructed using fibreglass-reinforcing polyester plastic, polyester-polyurethane and poly(methylmethacrylate). It was manufactured in 16 pieces which were designed to be transported to site and bolted together. In its assembled form, the cabin would sit on a steel frame, on four concrete piers. An airplane-style staircase would open up from an entry hatch panel.
When it was unveiled at a Finnish exhibition, it captured the public's imagination. It was not the first prefabricated modular home, but it was seen as part of the Space Race-inspired innovation that characterised the architecture and design of the 1960s, along with the work of Archigram, Buckminster Fuller's geodesic domes and the counter-cultural Drop City shelters.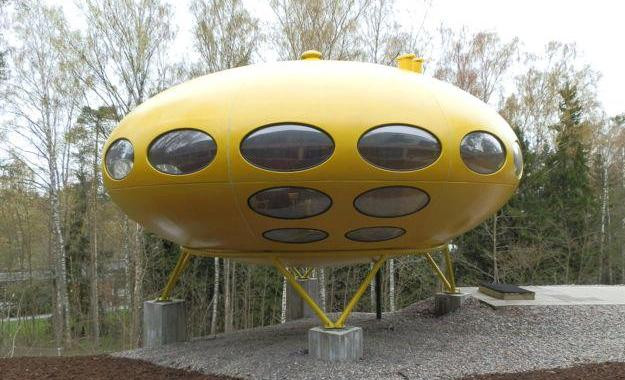 Originally it was promoted to the new leisure classes as a holiday home, but as a 'house for the future' it quickly became identified as a possible solution to the world's housing issues. It was launched in the US in 1969 and began to be licensed around the world.
However, with the oil crisis of 1973, the manufacturing costs of the Futuro House tripled and put an end to its hopes of mass production. It is estimated that there are around 100 Futuro Houses around the world, and being architectural oddities, they are increasingly sought-after by collectors as unique examples of Space Age-era design.
[edit] Futuro House tour
In 2013, the artist Craig Barnes took an impulsive gamble while on holiday and bought a dilapidated Futuro House from the town of Port Alfred, South Africa.
Trying to decide what to do next, Barnes travelled to Finland to see a restored example and learn from the team behind it. He came away enthused about transforming the Futuro back to its former glory, seeing himself as a "custodian of the architect's original plan", keenly aware that very little of this kind of architecture actually exists anywhere in the world.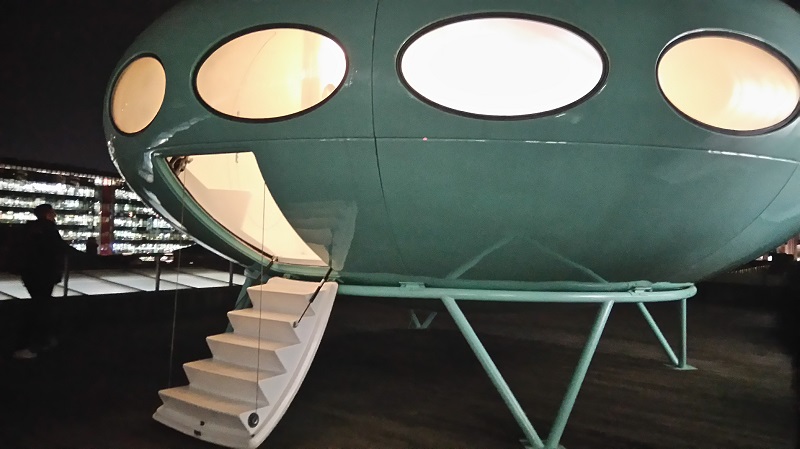 Having dismantled and shipped the Futuro back to the UK, he set about his restoration project. It was a painstaking operation, requiring the use of improvised tools to extract and replace the timber joists without damaging the fibreglass shell. With deadlines in place, Barnes faced a race against time to reverse engineer the construction from archive photographs.
With an Arts Council grant, the Futuro – with its sleek turquoise finish – was exhibited on the roof of an East London gallery in 2014. Then, in September 2015, it was transferred and reconstructed to the roof terrace on Central Saint Martins (CSM) campus, behind King's Cross Station.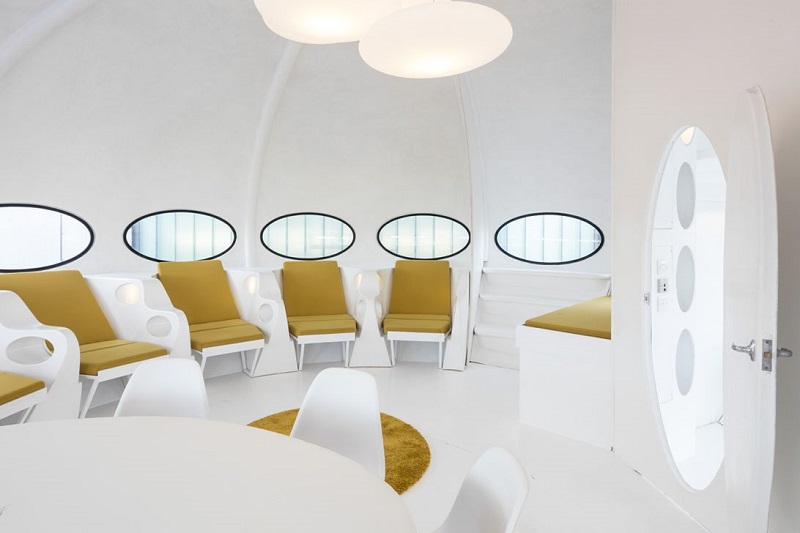 Barnes believes it is the only Futuro in the world that can be used for performance purposes rather than just being kept as a museum exhibit. It can be hired for events or visited on tours that Barnes gives himself. It will remain in place at CSM until August 2017, when it will be relocated again.
As for the question of how much it might now be worth, Barnes said it was very difficult to tell. "One was sold in Paris recently for around 130,000 euros … but despite nearly bankrupting me, there aren't many people who can say they own their own spaceship, so for now it's not for sale!"
For more information about the Futuro House and the tours, see Barnes' website.
IHBC NewsBlog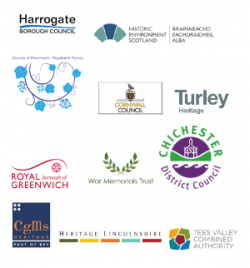 From conservation & design, DAC support and project management, to designation in Scotland!
---
IHBC meets Wikipedia - new entry posted by IHBC Chair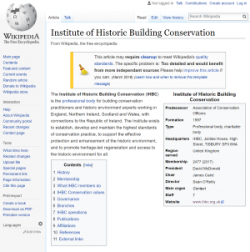 A Wikipedia entry for the IHBC, drafted by IHBC Chair James Caird, has now been published.
---
Boost your IHBC accreditation submission and CPD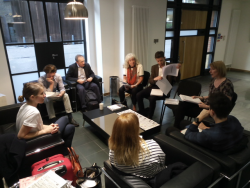 FREE application support MATE sessions: Nottingham (25/04), Belfast (31/05), Glasgow (7/06)
---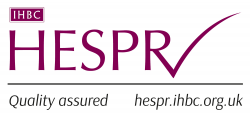 Project management for the Wordsworth Trust, closing 30/04, £40,000 contract.
---
IHBC Heritage from the doorstep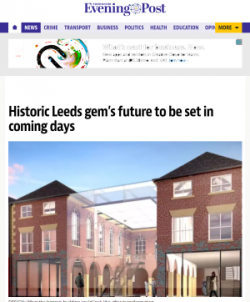 The Yorkshire Evening Post describes how an ageing heritage asset, the White Cloth Hall - one of Leeds' oldest buildings could see its future secured.
---
Heritage Alliance publishes first ever international report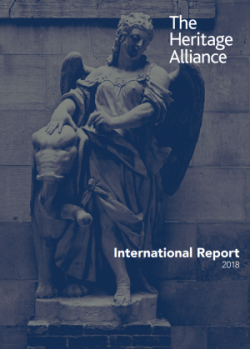 The Heritage Alliance (THA) has published the first ever report on the independent heritage sector's impact overseas, led by past THA CEO, Kate Pugh.
---
£27M funding scheme to improve lakes and rivers in England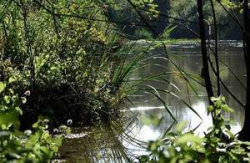 A new £27 million scheme is open for applicants to help improve England's waterways, funded by the European Agricultural Fund for Rural Development.
---
Pilot scheme launched to help build a sustainable future for listed places of worship
The new two-year £1.8m scheme is to be piloted with expert advisors working across the urban and rural areas of Manchester and Suffolk.