Frieze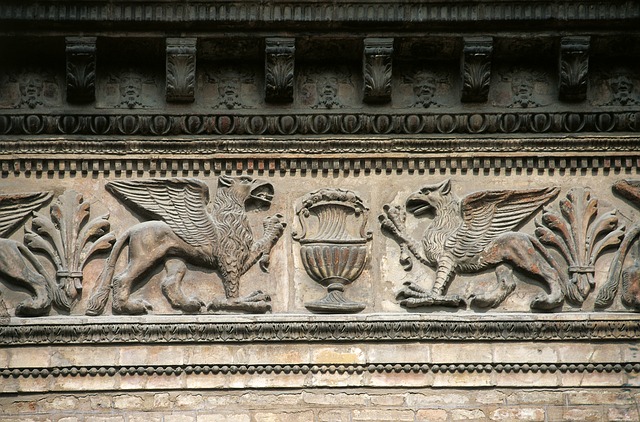 In the classical architecture of Ancient Greece and Rome, a frieze is a long and narrow sculptural band that runs along the middle of an entablature, used for decorative purposes. It sits on top of the column capitals, in between the architrave on the lowest level and the cornice at the top.
In buildings using the Doric architectural order, the frieze is usually consists of alternate triglyphs (projecting rectangular blocks with three vertical channels), and metopes (spaces). In buildings using the Ionic, Corinthian or Composite orders, the frieze is usually ornamented with relief figures. Friezes seen on Roman buildings are usually decorated with plant motifs. Late Roman and many Renaissance structures feature a pulvinated frieze, in which the frieze's profile is a convex curve.
In the Doric order, triglyphs often appear regularly-spaced on the frieze. These are rectangular details, representative of the beams used to post and beam construction. The spaces between triglyphs are called metopes.
The most famous example of a frieze is that carved on the outer wall of the Parthenon temple in Athens, Greece, which is a representation of a ritual festival procession.
In interior design, a frieze can also refer to any long, narrow, horizontal panel or band used for decorative purposes on the walls of a room.
IHBC NewsBlog
Heritage Collective IHBC 2018 School Principal Sponsor to focus on welcoming delegates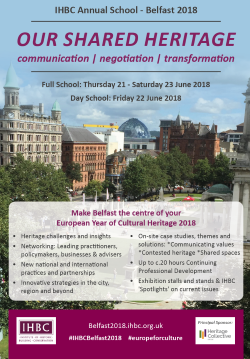 Heritage Collective, principal sponsor and one of 38 IHBC HESPR members, reports that its 11 staff attending the School look forward to offering personal welcomes to delegates.
---
Update for IHBC 2018 School study tour in Derry-Londonderry on Saturday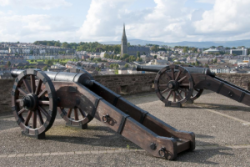 New Derry Walls Management Plan launched complementing the Conservation Plan of 2015.
---
Another IHBC CPD Boost for the 2018 School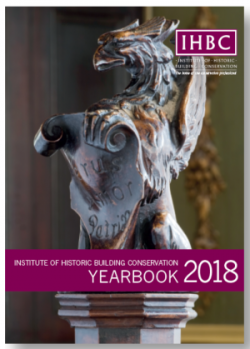 NI Branch Chair and School lead Andrew McClelland explores social takes on shared heritage in IHBC's 2018 Yearbook.
---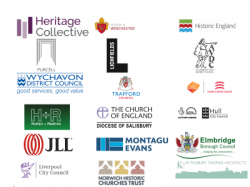 From Historic England's 'Taylor Review' pilot posts to HESPR member Heritage Collective's 'Heritage Consultant' opportunity the IHBC now offers regular reviews.
---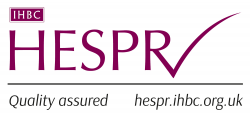 Birmingham CC seeks conservation professional architectural services for GII* listed Highbury Hall, closing 22/06, value £400k.
---
Glasgow Art school- Mackintosh building extensively damaged in recent fire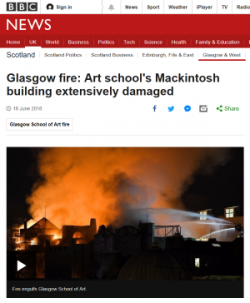 Glasgow's world-renowned School of Art has been gutted by another huge blaze, four years after part of the building was destroyed by fire.
---
RTPI challenges apprenticeship body on assessment plan ruling
The RTPI has challenged the Institute for Apprenticeships' (IfA) ability in assessing professional standards.
---
English government departments - heritage thread highlighted in plans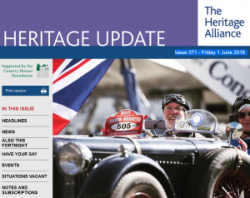 An update from the link body for England's heritage bodies – The Heritage Alliance (THA) - has summarised the heritage threads in recent departmental plans.
---
DCMS Areas of Research Interest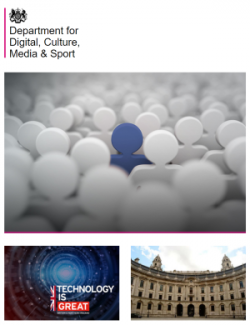 The first Areas of Research Interest (ARI) publication has been issued, summarising the most important research questions facing DCMS.
---
SAVE 2018 to 2019 Buildings at Risk Catalogue due 27 June 2018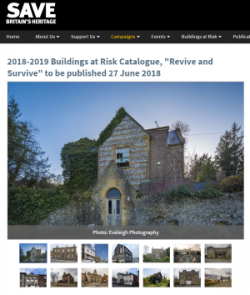 The 2018-2019 Buildings at Risk Catalogue, 'Revive and Survive' will be published by SAVE on 27 June 2018.