Florence Cathedral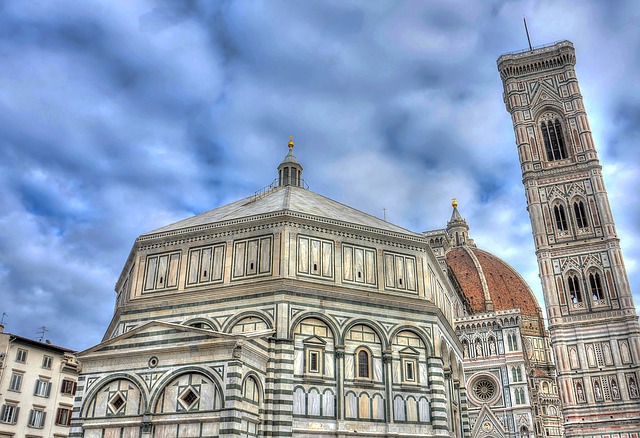 [edit]
Introduction
The Cattedrale di Santa Maria del Fiore, or Florence Cathedral, is the main church of Florence in Italy. Located in the Piazza del Duomo, it was constructed between 1296 and 1436 in the Gothic-Renaissance style. The cathedral complex also includes the Baptistery and Campanile and is situated in the historic centre of Florence, part of the UNESCO World Heritage site, and remains one of the most popular attractions in Italy.
At a height of 114.5m (376ft) and a length of 153m (502 ft), the cathedral is the fourth largest in the world, behind St. Peter's in Rome, St. Paul's in London and the Milan Duomo. When it was completed, the dome, by architect Filippo Brunelleschi, was the largest in the world and it is still the largest masonry dome ever built.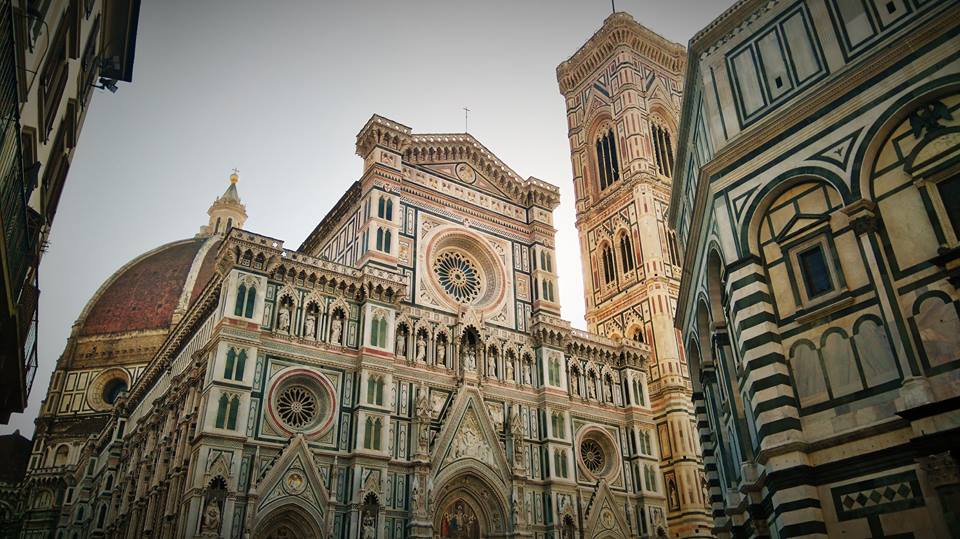 The vast Gothic structure was built on the site of the 7th century church of Santa Reparata, the remains of which can still be seen in the crypt. The church had been crumbling away and was no longer fit to serve the growing population of Florence.
The cathedral was designed by Arnolfo di Cambio, and construction work began in 1296. Over the course of the next 140 years Arnolfo's design for the eastern end, although conceptually maintained, was greatly expanded in size.
With Arnolfo's death in 1310, work on the cathedral slowed for the next thirty years until 1331, when the guild of wool merchants became patrons for its construction, and in 1334 appointed Giotto to continue the work. He proceeded with overseeing the construction of the campanile. Upon his death in 1337, Andrea Pisano took over until work was halted in 1348 because of the Black Death.
A series of architects resumed the work in 1349, with the campanile being completed along with the enlargement of the apse and side chapels. In 1359, Giovanni di Lapo Ghini divided the central nave into four square bays. By 1418, all that remained to be constructed was the dome which was finally completed in 1436.
Although the church was consecrated once the dome was in place, the exterior of the basilica remained unfinished until 1887. Emilio De Fabris completed the façade with polychrome marble panels in an elaborate Gothic Revival assortment of green, pink and white. Marble tiles were relaid on the church's floor in the 16th century.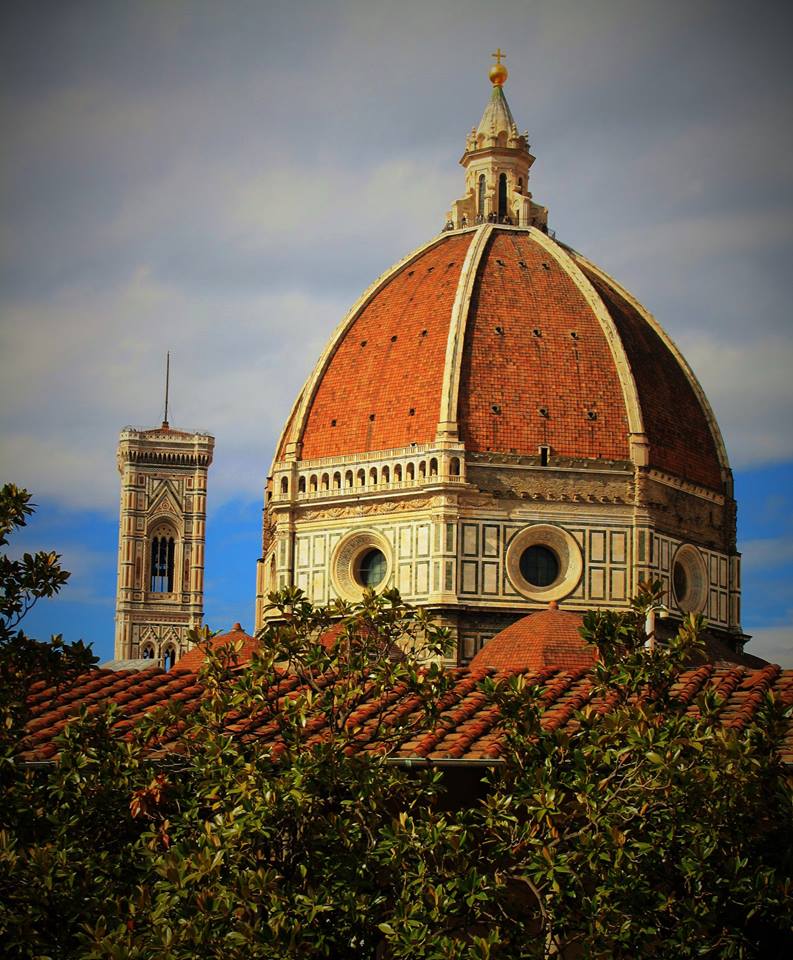 Designed by di Cambio as a glorious cathedral with a grand dome, the was a slight problem in that no one knew how such a structure could be constructed.
In 1418, the patrons announced an architectural design competition for the dome. Architects studied the mysterious equations of the Pantheon in Rome to try and come up with a suitable solution to the technical problems posed be what would be the highest and widest vault ever constructed.
The goldsmith and watchmaker Filippo Brunelleschi designed the winning concept, which would be 45 m wide. Work began in 1420 and was completed in 1436. It was the first octagonal dome built without a temporary wooden supporting frame and is still considered a masterpiece of design and engineering.
The conical roof was topped with a layer of copper and a cross in 1469 using a crane specially designed by Leonardo da Vinci. In 1600, the dome was struck by lightning, causing the copper ball to fall to the ground below, the spot now marked by a silver plaque.
[edit]
External references
IHBC NewsBlog
IHBC Jobs etc - latest skills review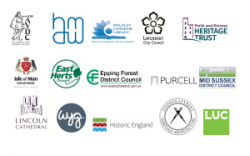 Heritage specialisms from regulation and regeneration to project management, design and more all featured in our 'Jobs etc.' service, with many posts still open!
---
Reminder - IHBC fees were due in April but remember money is not a barrier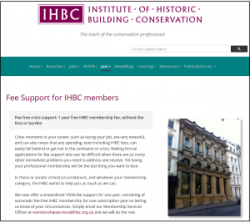 With low fees to no fees IHBC membership offers great value for the progression of your heritage career, job or trade.
---
IHBC HESPR top pick from £160K+ costed work this week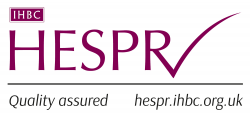 NHMF seeks suppliers for 'baseline survey' of register of support services among grantees; closing 07/09, value £15,000.
---
IHBC supports Civic Voice 2018 conference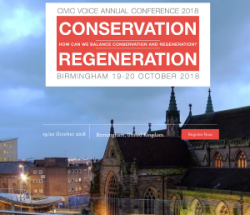 'How can we balance conservation and regeneration?' takes place in Birmingham on 19/20 Oct and the IHBC is delighted to host a stand for delegates across both days.
---
IHBC - Heritage from the doorstep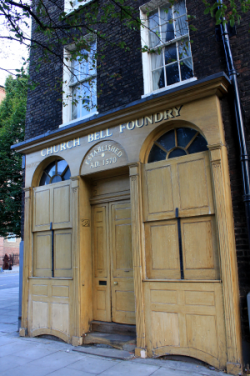 Charity hopes to buy back historic Whitechapel Bell Foundry from developers.
image: By Mramoeba – Own work, CC BY-SA 4.0, https://commons.wikimedia.org/w/index.php?curid=53705569
---
IHBC CPD Boost 1 - DBW on Prefabrication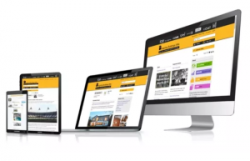 IHBC's Conservation Wiki re-posts from our membership journal on post-war mass housing with DBW offering a briefing on prefabrication.
---
IHBC CPD Boost 2 - EMPs for building design and construction
DBW offers a new briefing on environmental management plans which are an essential tool for setting and managing environmental objectives for a project.
---
Court of Appeal on principles in considering the setting of listed building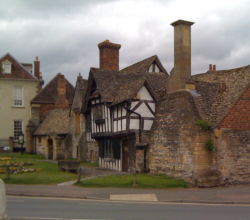 Local Government Lawyer reports on the Court of Appeal's judgement on the general principles of considering the setting of listed buildings and the effect of developments.
---
BEFS calls for case studies for next Historic Environment Audit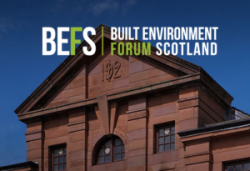 Built Environment Forum Scotland (BEFS) is seeking data and case studies for the next Scottish Historic Environment Audit.
---
House of Lords Select Committee Inquiry seeks views on regenerating seaside towns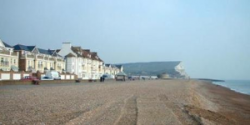 Written submissions are invited, with a deadline of 1pm on Tuesday 9 October 2018.
image: Parliamentary copyright images are reproduced with the permission of Parliament
---
HES Consultation: Conservation of historic plasterwork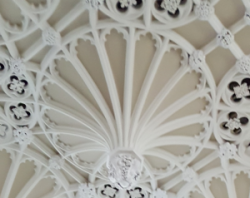 Historic Environment Scotland is seeking assistance with views on conserving historic plasterwork in Scotland, in a survey commissioned from Adams Napier Partnership.
---
Government strategy for Civil Society in England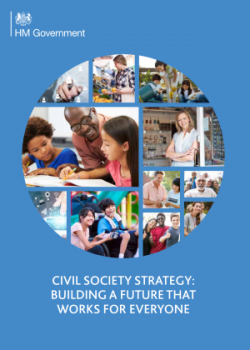 England's DCMS and Office for Civil Society have issued a strategy setting out long term plans to create a country that works for everyone', the first such strategy in 15 years.
---
LI new president launches #ChooseLandscape careers campaign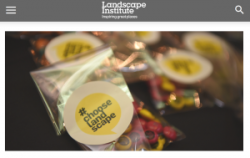 A careers campaign launched by the new president of the Landscape Institute(LI), Adam White, aims to address urgent skills shortages in the landscape profession.
---
Alan Jones elected RIBA President 2019-21
Alan Jones will take over the two-year presidential term from Ben Derbyshire next year (1/09/2019) while from 1/09/2018 he will officially become RIBA President Elect.
image: RIBA website
---
Architecture Apprenticeships in England: update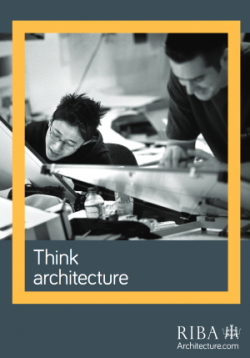 The RIBA has announced that the first standards for architecture apprenticeships have been approved, for both architectural assistant and architect roles.
---
SAVE on local legal challenge to 40 storey tower block in Manchester launched
Manchester Civic Society, through Steve Speakman, chairman, is issuing a legal challenge to planning permission for the tower block within a conservation area, supported by SAVE.
---
ICE on making cities more gender inclusive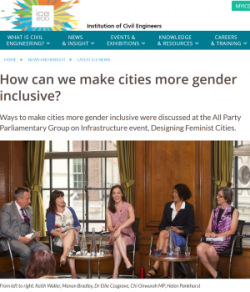 Ways to make cities more gender inclusive were discussed at the APPG event, 'Designing Feminist Cities', on 19 July at ICE's London headquarters.