Bakery Place, South London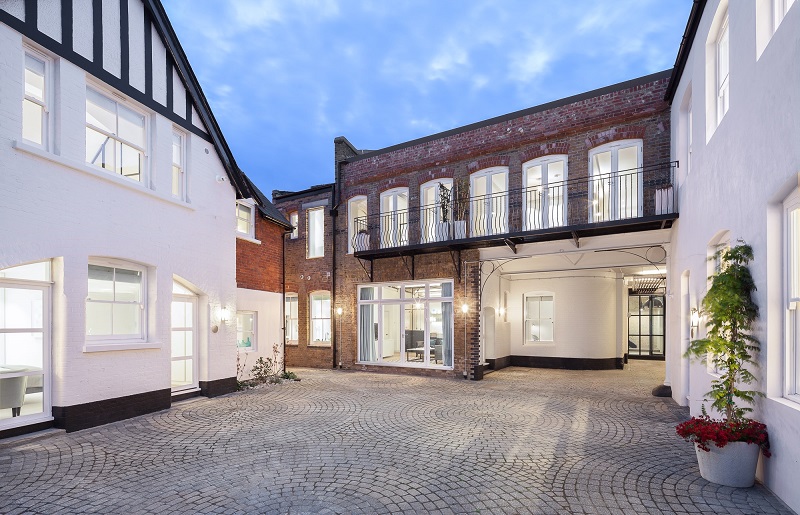 In July 2016, Jo Cowen Architects unveiled their latest residential scheme, former Victorian bakery buildings redeveloped into 12 high-end homes.
Located in South London between Falcon Park and Clapham Common, Bakery Place is a series of mews houses, apartments and a penthouse, designed for developers West Eleven.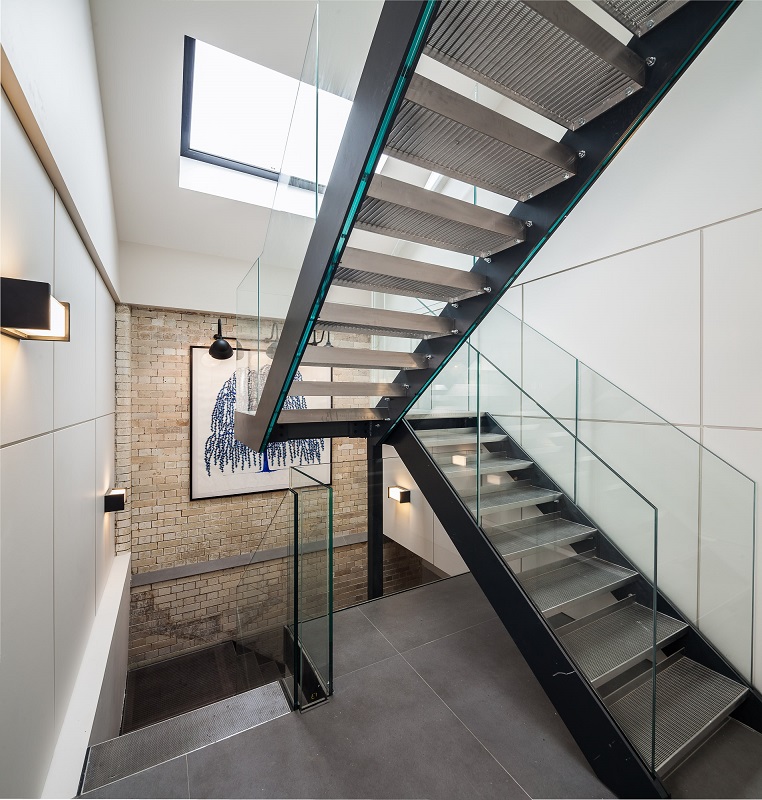 In response to complex planning guidelines, the original features of the buildings have been incorporated into the development; for example, early glazed brickwork, corbeled cast iron columns and timber sleeper beams. In this way, the designers have sought to combine contemporary standards with the historic legacy of the buildings.
Retaining something of the buildings' original character, each of the mews houses is named after their historic purpose – The Stables, The Lodge, The Granary and The Coach House.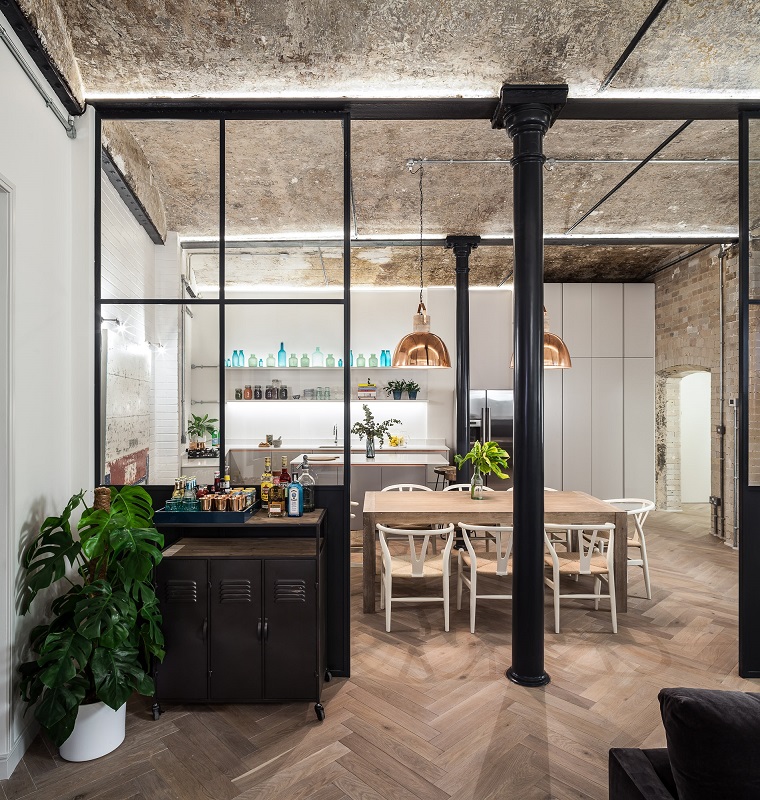 The new interventions are made up of a series of delicate steel and glass elements that divide rooms while allowing for light to penetrate deep into the spaces within. This is accentuated by double-height ceilings which create a light and airy atmosphere.
The use of handmade kitchens with copper trims demonstrate the considered bespoke response adopted for every design detail.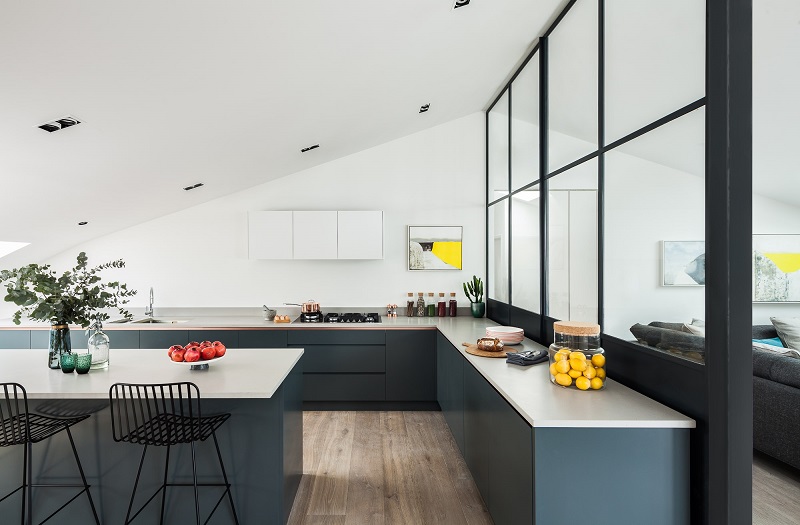 The penthouse is generously proportioned with a private terrace overlooking the Thames and London beyond. This residence was only possible due to the installation of an entirely new roof above the original Bakehouse.
Restricted access to the site meant that craning in large pieces of steel was impossible and so small elements were carried onto site by hand and assembled in situ to create a strong, lightweight roof for the 1,860 sq. ft penthouse below.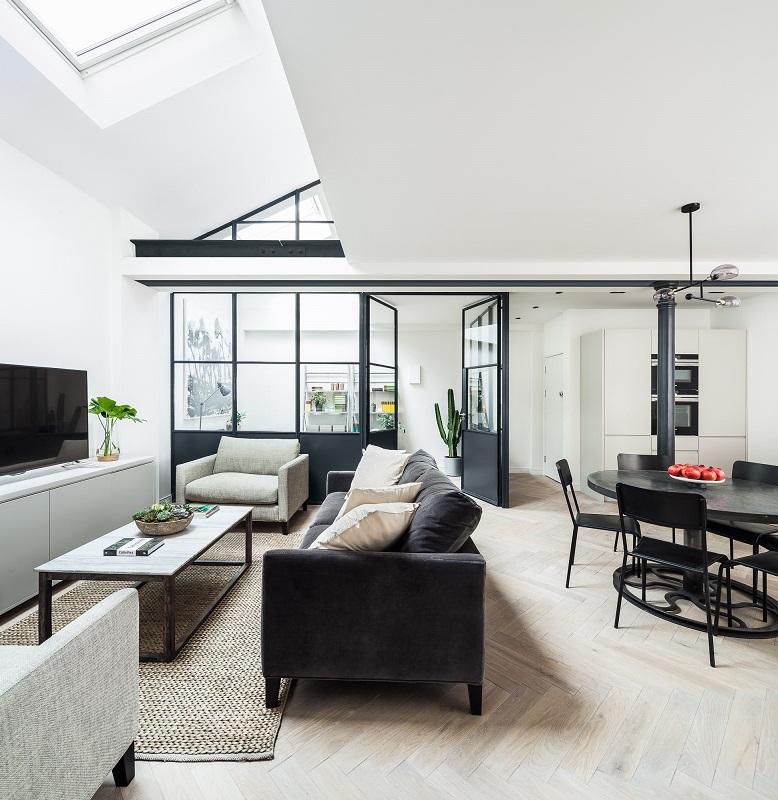 Project Architect, Chris Wilkinson, said:
"Each and every dwelling at Bakery Place presents its own individual character and charm. It allows everyone who lives there to feel like they own something rare and exclusive, a gem in an urban landscape. I hope that people can see the consideration given to each and every peculiarity that comes with a uniquely formatted building such as this."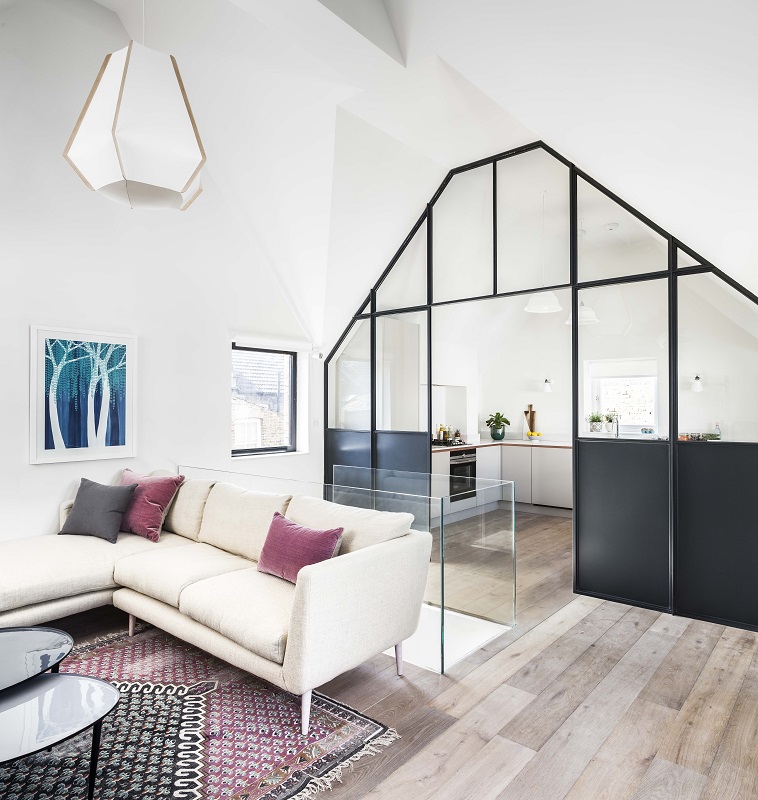 All images copyright of David Butler.
Content and images courtesy of Jo Cowen Architects.
Featured articles and news
IHBC welcomes final data sets for Heritage Counts 2016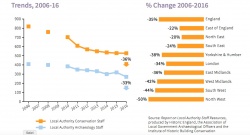 Historic England has released a new suite of heritage indicators in the final part of its Heritage Counts programme focusing on heritage branding of places.
---
IHBC consultation response on Managing Heritage Assets – A Guide for Local Government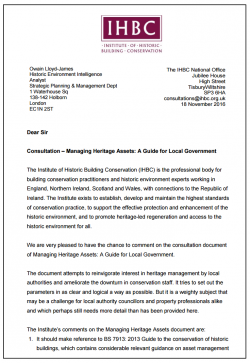 Historic England consulted on this document with a selected group of stakeholders, including the IHBC, whose findings included that the document should refer to BS 7913: 2013 and better reflect the English Heritage advice on Disposal of Heritage Assets.
---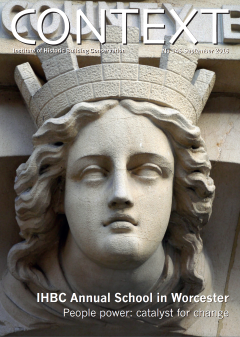 Wimpole Gothic Tower- how to conserve a structure designed as a ruin, says Karen Teideman-Barrett in her recent article in IHBC's Context No 146.
---
IHBC Jobs etc releases sector employment data

The service that helps careers, employers and heritage posts £6million in collective salaries to date this year with 69% recommending IHBC membership.
---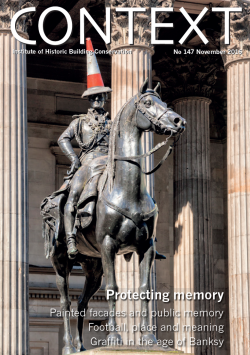 The latest edition is themed on protecting memory and managing change – looking at the practices, processes and laws that ensure the historic environment can be preserved.
---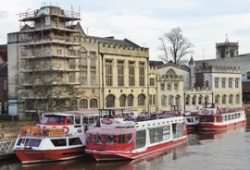 Historic England is offering charged-for services giving owners more opportunities to pursue listing certainty and pre-application planning conversations, says Emily Gee.
---
Building retrofit is only part of a low carbon solution
The Energy Technologies Institute (ETI) says improving thermal efficiency is important, but not as much as decarbonising the supply of energy to buildings.
---
Repair costs may close 70 of British stately homes
The Telegraph reports that up to 70 stately homes could be closed to the public in the next five years due to escalating repair costs the Historic Houses Association (HHA) says.