About Conservation Wiki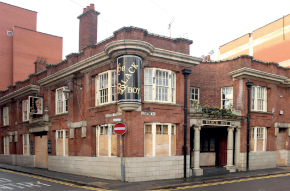 A survey of Leicester's historic buildings resulted in local listing being taken more seriously.
---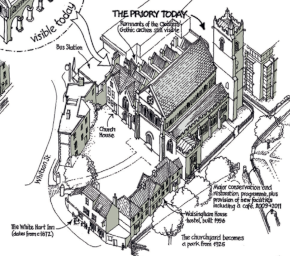 Bristol's oldest building still in everyday use.
---
Architecture of the Isle of Man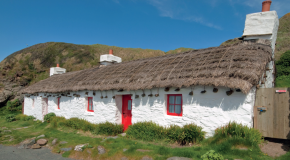 Manx architecture is distinctive, but its buildings are at risk from neglect.
---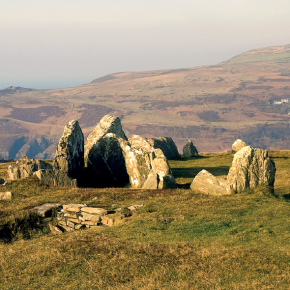 The rich archaeology of the Isle of Man is an important part of its cultural heritage.
---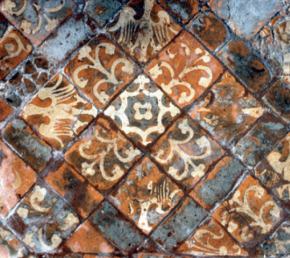 From the sinister Carceri d'Invenzione to the triple portrait of Sir Watkin Williams-Wynn and his Grand Tour travelling companions.
---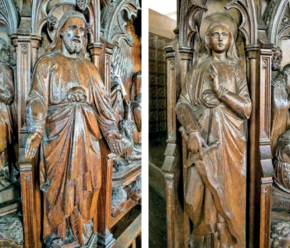 A woodcarver whose work can be seen in more than 300 churches in Devon and Cornwall.
---
Howell Killick Partridge and Amis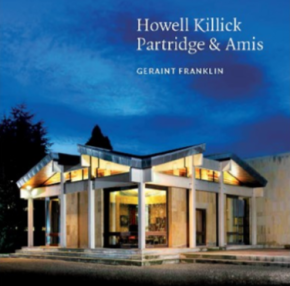 Book review: The vertebrate architecture of one of the most important practices of the 20th century.
---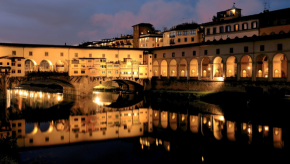 Gustavo Giovannoni's role in integrating modern planning requirements into historic town centres.
---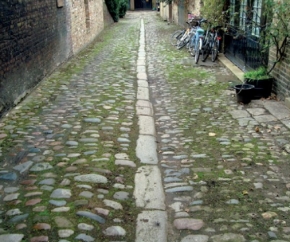 A fascinating glossary of paving terms by IHBC's Rob Cowan.
---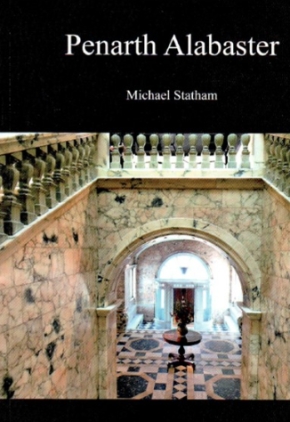 Book review: The least known, but most beautiful of the natural stones mined in Britain.
---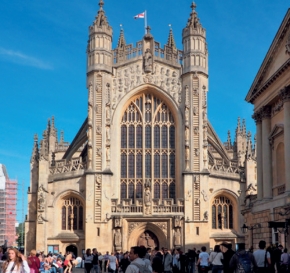 A geothermally-sourced underfloor heating system for one of the most visited churches in England.
---
Iron, glass and wood underfoot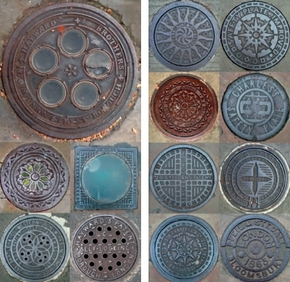 From the decorative to the utilitarian, and from the photographed to the forgotten.
---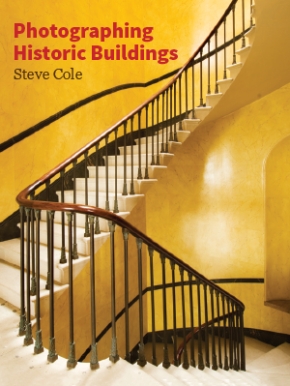 Photographing Historic Buildings, by the former head of photography at English Heritage.
---
IHBC NewsBlog
IHBC NI Branch and Heritage Collective thank all for a hugely successful Annual School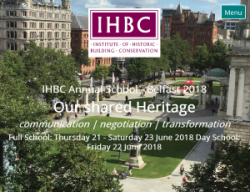 The NI Branch, alongside the School's main sponsors, Heritage Collective, have offered their collective thanks to all concerned for 'Shared heritage in action'!
---
IHBC CPD boost: Caithness Broch Project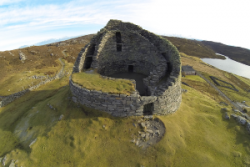 Scotland has played a huge part in architecture, design and engineering - the 'Broch', apparently found only in Scotland, could be described a marvel of engineering legacy.
---
Unesco announces range of new World Heritage Sites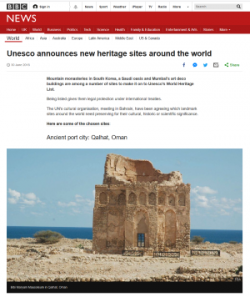 Mountain monasteries in South Korea, a Saudi oasis and Mumbai's art deco buildings are among a number of sites to make it on to Unesco's World Heritage List, reports the BBC.
---
New APPG formed on good design and placemaking is supported by ACE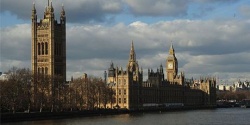 The APPG, formed to ensure housing issues are prioritised, will be provided with secretariat services from the Association for Consultancy and Engineering (ACE).
---
Planning appeal inquiries review with terms of reference announced for England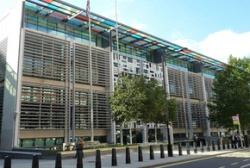 A Planning appeal inquiry review was announced by England's Ministry of Housing, Communities and Local Government (MHCLG) on 22 June 2018.
---
Hand-Arm Vibration Syndrome (HAVS) failures cost Balfour Beatty £695K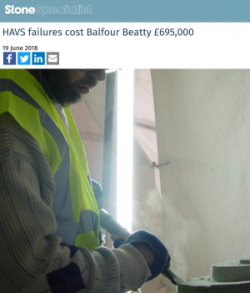 Contractor Balfour Beatty Utility Solutions fined £500K with costs of £195K for exposing workers to HAVS over a 9 year period and failing to report cases.
---
Launch of UK's Great British High Street competition 2018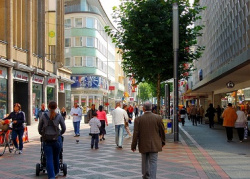 Communities across the UK are being urged to back their local high streets by entering them into the Great British High Street Awards 2018.