30th World Heritage Site inscription for UK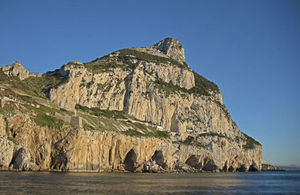 The UNESCO World Heritage Committee has inscribed the Gorham's Cave Complex in Gibraltar as the UK's 30th World Heritage Site (WHS).
The Department for Culture, Media & Sport (DCMS) writes:
The caves were the last known dwelling of Neanderthals in the world and they lived there for almost 100,000 years. Gorham's Caves, which lie at the base of the Rock of Gibraltar, contain rock engravings dating back more than 39,000 years, as well as campfires, stone tools and the remains of butchered animals.
The archaeological findings have provided extensive information about the cultural traditions and lifestyles of Neanderthals - from their cognitive abilities to how they caught their food, such as birds, seals and dolphins. One of the largest collections of bird remains from the Neanderthal period were excavated from these caves.
Heritage Minister Tracey Crouch said: It's fantastic news that the Gorham's Cave Complex has become the UK's 30th World Heritage Site. It gives a unique insight into the culture and traditions of Neanderthals thousands of years ago and demonstrates the exciting range of the UK's cultural heritage. The site consists of four sea caves - Bennett's, Gorham's, Vanguard and Hyaena. After the Neanderthals, modern humans entered inhabited the caves around 20,000 years ago. The decision to inscribe the caves as a World Heritage Site was made at the 40th annual meeting of the UNESCO World Heritage Committee in Istanbul, Turkey. The UK has also recently submitted a bid for the Lake District to be inscribed as a World Heritage Site.
[edit]
External references
IHBC NewsBlog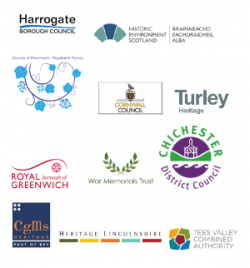 From conservation & design, DAC support and project management, to designation in Scotland!
---
IHBC meets Wikipedia - new entry posted by IHBC Chair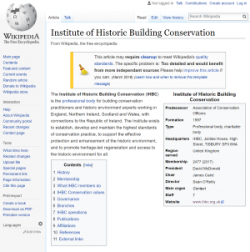 A Wikipedia entry for the IHBC, drafted by IHBC Chair James Caird, has now been published.
---
Boost your IHBC accreditation submission and CPD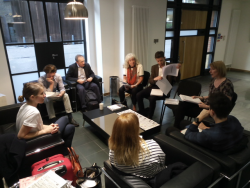 FREE application support MATE sessions: Nottingham (25/04), Belfast (31/05), Glasgow (7/06)
---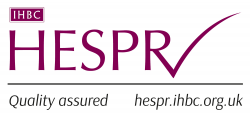 Project management for the Wordsworth Trust, closing 30/04, £40,000 contract.
---
IHBC Heritage from the doorstep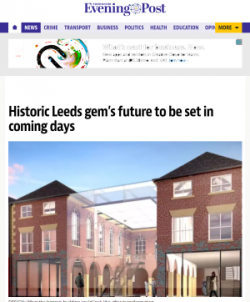 The Yorkshire Evening Post describes how an ageing heritage asset, the White Cloth Hall - one of Leeds' oldest buildings could see its future secured.
---
Heritage Alliance publishes first ever international report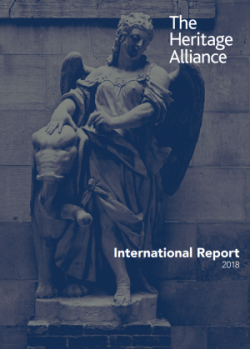 The Heritage Alliance (THA) has published the first ever report on the independent heritage sector's impact overseas, led by past THA CEO, Kate Pugh.
---
£27M funding scheme to improve lakes and rivers in England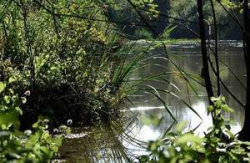 A new £27 million scheme is open for applicants to help improve England's waterways, funded by the European Agricultural Fund for Rural Development.
---
Pilot scheme launched to help build a sustainable future for listed places of worship
The new two-year £1.8m scheme is to be piloted with expert advisors working across the urban and rural areas of Manchester and Suffolk.