2 National Parks to extend their boundaries
This article was created by The Institute of Historic Building Conservation (IHBC). It originally appeared in the IHBC NewsBlogs
---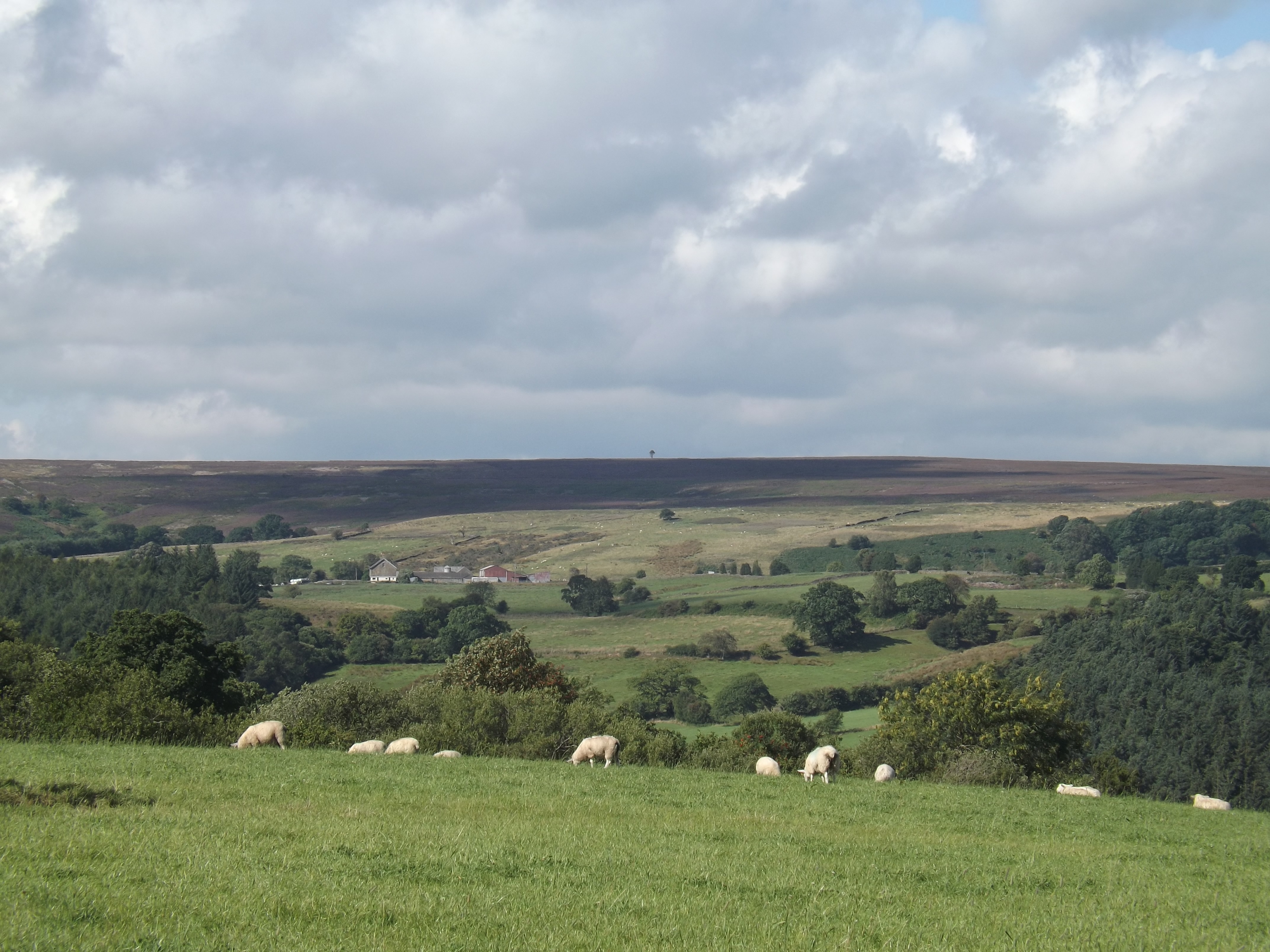 In August 2016, the Yorkshire Dales National Park and the Lake District National Park officially extended, adding 'an area bigger than the Isle of Wight'.
The Department for Environment, Food & Rural Affairs wrote:
Two of our most iconic National Parks – the Yorkshire Dales and Lake District – have extended their boundaries for the first time in a bid to protect our precious countryside and boost rural tourism, Environment Secretary Andrea Leadsom has announced.
From the historic Sizergh Castle and postcard village of Orton to the breath-taking Lyth Valley, the extensions will see nearly 200 square miles – an area bigger than the Isle of Wight – protected for generations to come.
Over 20 million people already visit the rugged Dales and majestic Lakes each year. Extending these unique spaces will create the largest stretch of almost continuous National Park in England and attract thousands more people to the region – adding to over £1.8 billion a year already generated by visitors to these Parks.
The extension also supports the Government's long-term plan for the environment, a manifesto commitment currently being developed with local authorities, communities and environmental groups across the country.
Environment Secretary Andrea Leadsom said: 'The Dales and Lake District are part of our nation's proud identity – immortalised by W. H. Auden and Wordsworth, they are home to some of our country's most beautiful and rugged landscapes. Today's extension will virtually join up these precious natural assets, supporting the local economy, creating jobs and securing the area's reputation as one of our country's most attractive tourist destinations for generations to come.'
National Parks contribute £4 billion to our economy each year – from Wensleydale Cheese to Herdwick lamb they are also home to over one third of England's protected food names.
With tourism responsible for 13% of rural employment and 10% of rural businesses, today's extension will not only attract more people to the region, but could potentially create hundreds more jobs and boost local economies.
Andrew Sells, Chairman of Natural England, the Government's statutory adviser on landscape with responsibilities for designating and amending boundaries of National Parks, added: 'This is a momentous day for the Yorkshire Dales and Lake District National Parks, as well as for the wider family of protected landscapes. The additional areas which now form part of each National Park are very special places that deserve all the care and attention designation will bring. We all very much look forward to the benefits these extensions will bring to local businesses, the wider community and all those who visit these cherished landscapes.
The Yorkshire Dales and Lake District National Parks have extended their boundaries by 24% and 3% respectively. The extensions cover around 188 square miles. The decision to extend the Parks was announced last October. According to STEAM 2015 (Scarborough Tourism Economic Activity Model), there are 17.32 million visitors to the Lake District National Park and 9.30 million visitors to the Yorkshire Dales National Park wider area. According to STEAM 2015, visitors spend over £1.8 billion in Lakes and Dales a year (the economic impact of visitors and tourism businesses was £1.2 billion in the Lake District National Park and £605 million in the Yorkshire Dales National Park wider area in 2015.)
[edit]
External References
IHBC NewsBlog
New data for IHBC LB Prosecutions Database
Following the recent case of the £1430+ fine over UPVC windows in a Boston Grade II building - calls for more cases, by email to [email protected]
---
IHBC 2018 Yearbook and School theme taster
Historic Environment Scotland's training centre, The Engine Shed, will feature in 2018 IHBC School-themed Yearbook. Engine Shed's 2018 programme out now.
---
IHBC School-inspired CPD boost via DBW Conservation Wiki
IHBC Chair James Caird's 2017 School Context article on 'The conservation of historic transport infrastructure' features in DBW's eletter sent to its 7500+ registered users.
---
Library of sustainable building materials at Glasgow's Lighthouse - a web-based resource on sustainable, traditional, innovative, recycled and low carbon building materials.
---
IHBC Heritage from the doorstep
Guildford campaigners fear sell-off could mean end for West Lodge, a Grade II listed building, at Chilworth Gunpowder Mills.
---
Twentieth Century Society report scopes out UK modern Conservation Areas
The Society's scoping report on 20th century Conservation Areas in the UK notes how often they are under-valued and vulnerable to redevelopment and offers solutions.
---
Griff says without resourced councils England more 'likely to end up with wrong homes in the wrong places'.
---
Milton Keynes 14-storey Hotel La Tour approved
Plans for a 14-storey 'luxury' hotel in Milton Keynes have been approved, despite objections from Historic England and conservation advisers.
---
Update on London becoming the first National Park City in the world
The National Park City Foundation calls for support to 'make London the world's first National Park City'.
---
Highways England - Opens Doors to behind the scenes construction sites
Highways England is taking part in the 2018 'Year of Engineering' 'Open Doors' event on 19-24 March for the public to see how the roads and structures are built or maintained.