2 National Parks to extend their boundaries
This article was created by The Institute of Historic Building Conservation (IHBC). It originally appeared in the IHBC NewsBlogs
---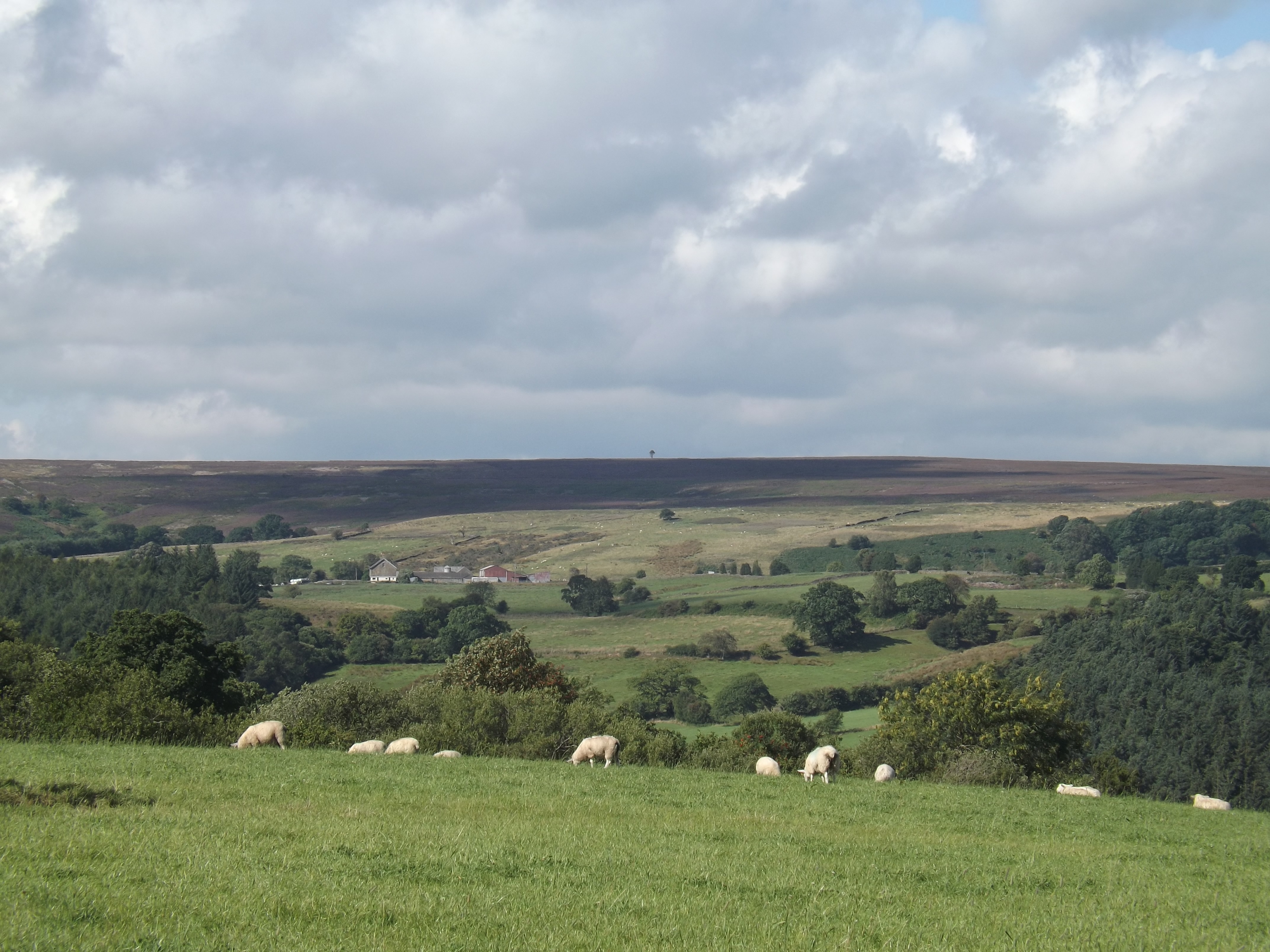 In August 2016, the Yorkshire Dales National Park and the Lake District National Park officially extended, adding 'an area bigger than the Isle of Wight'.
The Department for Environment, Food & Rural Affairs wrote:
Two of our most iconic National Parks – the Yorkshire Dales and Lake District – have extended their boundaries for the first time in a bid to protect our precious countryside and boost rural tourism, Environment Secretary Andrea Leadsom has announced.
From the historic Sizergh Castle and postcard village of Orton to the breath-taking Lyth Valley, the extensions will see nearly 200 square miles – an area bigger than the Isle of Wight – protected for generations to come.
Over 20 million people already visit the rugged Dales and majestic Lakes each year. Extending these unique spaces will create the largest stretch of almost continuous National Park in England and attract thousands more people to the region – adding to over £1.8 billion a year already generated by visitors to these Parks.
The extension also supports the Government's long-term plan for the environment, a manifesto commitment currently being developed with local authorities, communities and environmental groups across the country.
Environment Secretary Andrea Leadsom said: 'The Dales and Lake District are part of our nation's proud identity – immortalised by W. H. Auden and Wordsworth, they are home to some of our country's most beautiful and rugged landscapes. Today's extension will virtually join up these precious natural assets, supporting the local economy, creating jobs and securing the area's reputation as one of our country's most attractive tourist destinations for generations to come.'
National Parks contribute £4 billion to our economy each year – from Wensleydale Cheese to Herdwick lamb they are also home to over one third of England's protected food names.
With tourism responsible for 13% of rural employment and 10% of rural businesses, today's extension will not only attract more people to the region, but could potentially create hundreds more jobs and boost local economies.
Andrew Sells, Chairman of Natural England, the Government's statutory adviser on landscape with responsibilities for designating and amending boundaries of National Parks, added: 'This is a momentous day for the Yorkshire Dales and Lake District National Parks, as well as for the wider family of protected landscapes. The additional areas which now form part of each National Park are very special places that deserve all the care and attention designation will bring. We all very much look forward to the benefits these extensions will bring to local businesses, the wider community and all those who visit these cherished landscapes.
The Yorkshire Dales and Lake District National Parks have extended their boundaries by 24% and 3% respectively. The extensions cover around 188 square miles. The decision to extend the Parks was announced last October. According to STEAM 2015 (Scarborough Tourism Economic Activity Model), there are 17.32 million visitors to the Lake District National Park and 9.30 million visitors to the Yorkshire Dales National Park wider area. According to STEAM 2015, visitors spend over £1.8 billion in Lakes and Dales a year (the economic impact of visitors and tourism businesses was £1.2 billion in the Lake District National Park and £605 million in the Yorkshire Dales National Park wider area in 2015.)
[edit]
External References
Featured articles and news
IHBC welcomes final data sets for Heritage Counts 2016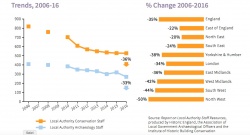 Historic England has released a new suite of heritage indicators in the final part of its Heritage Counts programme focusing on heritage branding of places.
---
IHBC consultation response on Managing Heritage Assets – A Guide for Local Government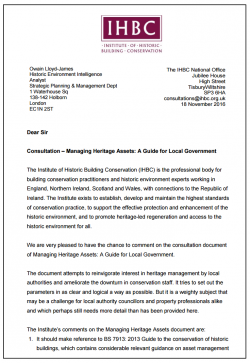 Historic England consulted on this document with a selected group of stakeholders, including the IHBC, whose findings included that the document should refer to BS 7913: 2013 and better reflect the English Heritage advice on Disposal of Heritage Assets.
---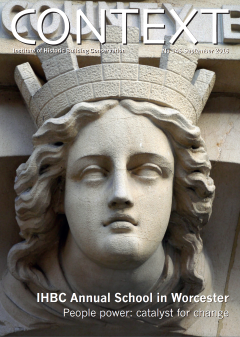 Wimpole Gothic Tower- how to conserve a structure designed as a ruin, says Karen Teideman-Barrett in her recent article in IHBC's Context No 146.
---
IHBC Jobs etc releases sector employment data

The service that helps careers, employers and heritage posts £6million in collective salaries to date this year with 69% recommending IHBC membership.
---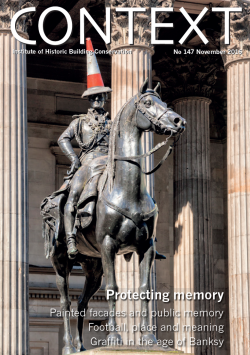 The latest edition is themed on protecting memory and managing change – looking at the practices, processes and laws that ensure the historic environment can be preserved.
---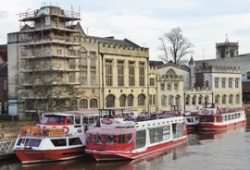 Historic England is offering charged-for services giving owners more opportunities to pursue listing certainty and pre-application planning conversations, says Emily Gee.
---
Building retrofit is only part of a low carbon solution
The Energy Technologies Institute (ETI) says improving thermal efficiency is important, but not as much as decarbonising the supply of energy to buildings.
---
Repair costs may close 70 of British stately homes
The Telegraph reports that up to 70 stately homes could be closed to the public in the next five years due to escalating repair costs the Historic Houses Association (HHA) says.