2016 Natural Stone Awards
Great Britain has a fantastic tradition, especially within the heritage building sector, of using stone local to a project. Hundreds of churches, cathedrals and historic monuments up and down the British Isles were created from stone quarried close to the site, helping create a unique local aesthetic, something commented on by The Right Honourable Michael Portillo in his address at the 2016 Natural Stone Awards. This tradition is one that has been continued as these buildings require repair or maintenance work and heritage architects endeavour to use the original stone or an alternative quarried close by.
Stone Federation's technical helpline receives a large number of enquiries from architects and clients looking to source stone similar to the original as, in some cases, the quarries are no longer in operation. What is encouraging is that in almost all cases, these queries lead to the use of an alternative British stone, thus continuing the tradition and supporting our indigenous quarries. Through a well-established network of industry experts, the British stone industry has, on the whole, managed to avoid losing these projects to imported, and arguably, unsuitable alternative stones.
It was encouraging to see Historic England as one of the main sponsors for the 2016 Natural Stone Awards. Clara Willett, Senior Architectural Conservator at Historic England commented at the Awards that "Historic England feel its really important to support events like The Natural Stone Awards because the quality of craftsmanship, the care in selecting natural, indigenous stones and selecting suitable replacement stone is so important in supporting and looking after our historic buildings."
The Natural Stone Awards are also a good indicator of the state of the industry and it was encouraging to see that in the 2016 awards, 100% of the stone used on the winning, highly commended and commended projects in the Repair and Restoration category was British stone. The winning project, the Wimpole Gothic Tower project in Cambridgeshire saw the structure repaired and stabilised for the next 200 years while maintaining the weathered beauty of the tower. The choice of stone, namely Barrington Clunch, came as a result of research undertaken by the principal stone contactor and English Heritage. The Awards judges felt that this was "…an exemplary way to carry out this kind of restoration."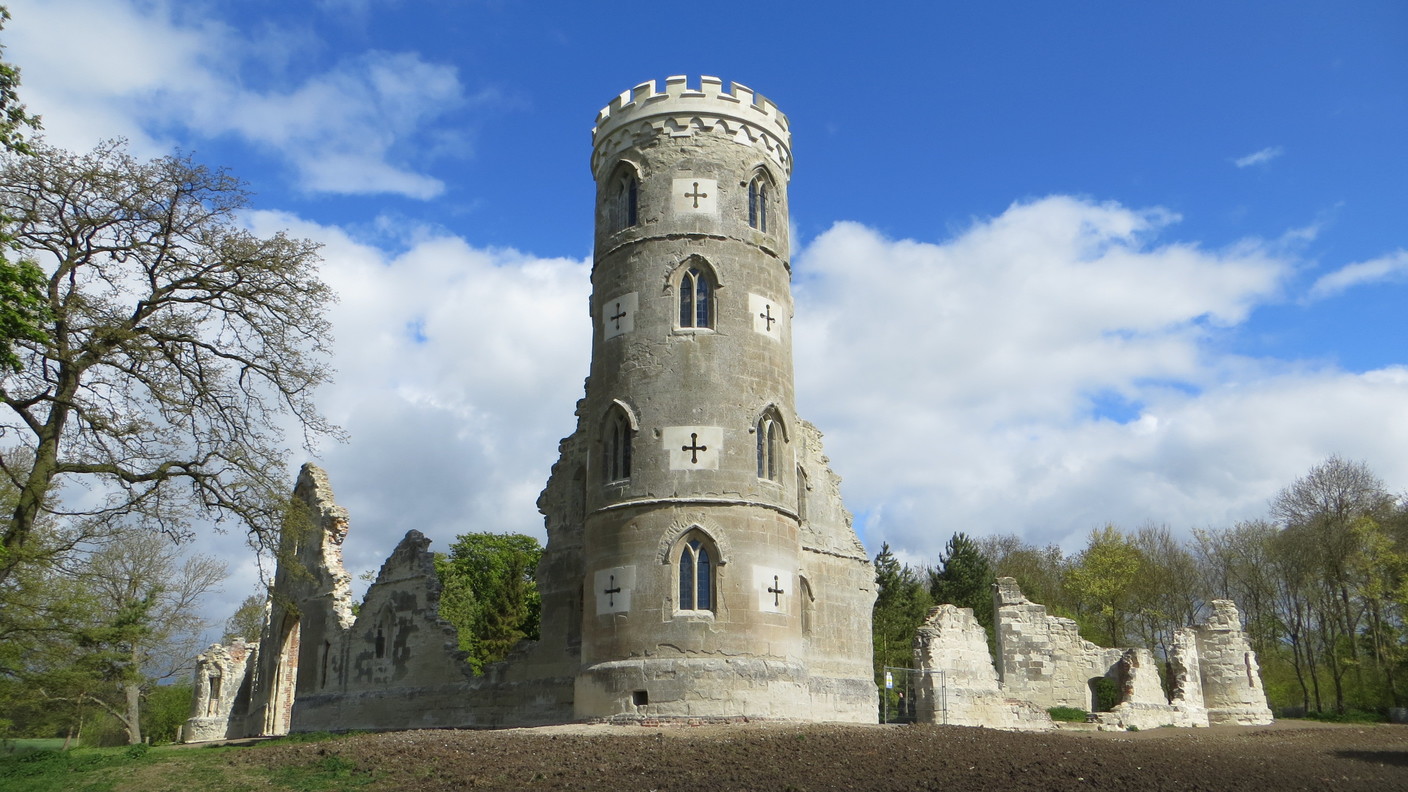 2017 will see one of the Federation's other sector focussed initiatives, Stone Heritage, launched to the sector. This group will have strong links with the Quarry Forum thanks to the significant part British stone has to play in the repair, restoration and conservation of our island's historic buildings and monuments.
If you're undertaking a heritage project and want to explore the options that British stone can provide you with, take a look at the stone sourcing tool on the Stone federation website: http://bit.ly/BritStone.
[edit]
Find out more
IHBC NewsBlog
IHBC hosts stand at 50th Anniversary conservation area celebration in Cambridge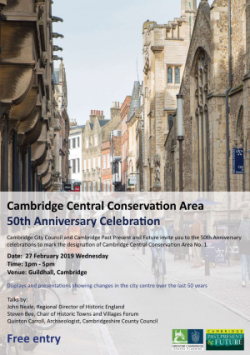 Free CPD and more on 27 February at Cambridge's Guildhall: all welcome though with the evening event by prior booking only…
---
IHBC welcomes top lawyer double-up to the 2019 Annual School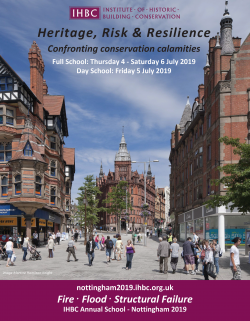 Charles Mynors and Nigel Hewitson: '… on legal issues around conservation calamities'!
---
More speakers announced for IHBC 2019 Day School
'Structures and structural failure' at IHBC's Nottingham School, with Ed Morton (ex Canterbury, York and Westminster to St Paul's) and John Ruddy.
---
IHBC HESPR top pick from £10.2M+ costed work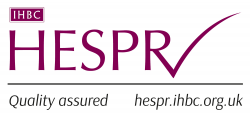 RSPB Scotland, seeks developer of 'micro-adventure with heritage interpretation' ('Wanderings and Windings'), closing 11/03, value £9000.
---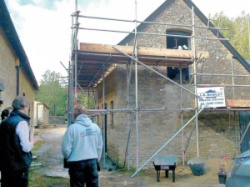 An ethnographic approach to conservation from Tom Yarrow in Context – with an 'energy twist', from the Trobriand Islands to Scotland.
---
Ageing gracefully - restorations which retain historical decay.
---
Survey on the importance of high quality design in building - Civic Voice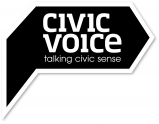 Following the government's launch of the Building Better, Building Beautiful Commission in Dec 2018 Civic Voice has launched a survey to assist in its submission.
---
Funding deal agreed to build homes on London rooftops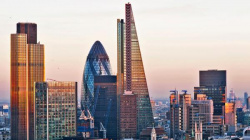 Government backa a project to build rooftop properties in London on the top of existing buildings - part of a £500m project for 11K+ affordable properties across the country…
---
RIBA publishes latest future trends survey results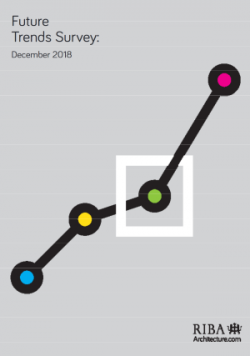 The latest RIBA survey of architects indicates a considerable fall in optimism about their future workload.
---
£38 million T Level Capital Fund launched for England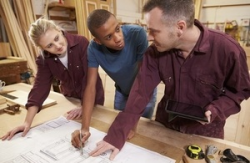 From 2020 young people taking T Levels – the technical equivalent of A levels - will benefit from a £38 million funding boost.
---
MHCLG on Construction Products Regulation in the event of no Brexit deal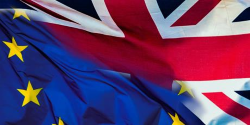 MHCLG has provided guidance with practical information on the legal requirements that would be required in a no deal scenario in relation to construction products.
---
Centre for Cities think tank reveals that British cities bear the brunt of austerity

The Centre for Cities think tank has called for an end to local government austerity as it reveals that Whitehall cuts have hit cities twice as hard as the rest of Britain.