Is Birmingham facing a conservation crisis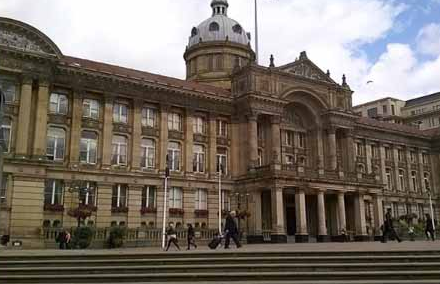 In August 2016, The Birmingham Post reported recent issues in Birmingham city, claiming that 'the historic fabric of some areas is now 'in crisis' as the authority has been forced to scrap several conservation areas because it cannot enforce regulations within them anymore'
The Post wrote:
The council's failure to support its own conservation policies has led to a heritage crisis in Birmingham, claim critics.
The historic fabric of some areas is now 'in crisis' as the authority has been forced to scrap several conservation areas because it cannot enforce regulations within them anymore.
A further six areas are also deemed to be "at risk" as buildings are modified or left to fall into disrepair, a report to the council's Conservation and Heritage Panel has revealed.
The three century-old conservation areas affected are the Ideal Village in Bordesley Green, the Austin Village in Longbridge, and the Hagley Road/Barnsley Road area in Edgbaston.
Read more at http://www.birminghampost.co.uk/news/regional-affairs/crisis-future-birminghams-history-11733036
[edit]
External references
Featured articles and news
IHBC supports Civic Voice Convention 2016

The IHBC is delighted to be able to support again the annual convention of a key civic partner in England, the Civic Voice, at its forthcoming Convention, on 'Adding Value', in Chester, 21-22 October.
---
Newcastle-Gateshead to host the Great Exhibition of the North
The Exhibition will showcase the great creative, cultural and design sectors in the city and across the whole of the North of England.
---
Former Leeds munitions factory scheduled
A former munitions factory in Leeds has been designated as a scheduled monument.
---
Queensferry Crossing featured in the Guinness World Records
The Scottish Government has announced that the Queensferry Crossing's centre tower deck has been recognised by Guinness World Records as the largest freestanding balanced cantilever in the world.
---
Heritage Lottery Fund projects to create more than 100 jobs
£48 million of funding has been announced by the Heritage Lottery Fund (HLF), creating over 100 jobs.