Energy related products regulations
The Eco-Design Directive establishes an EU-wide framework for setting minimum energy efficiency standards for energy related products. It aims to improve the energy efficiency of products throughout their life-cycle and includes provisions to enforce the use of EU energy labelling as well facilitating the free movement of goods across the EU.
The Directive has been transposed into law in the UK by the Eco-Design for Energy-Related Products Regulations 2010. The Regulations fall within the portfolio of The Department for the Environment, Food and Rural Affairs (Defra) and are enforced by the National Measurement Office (NMO).
It is anticipated that the roll out of the Regulations will result in energy savings for consumers and reductions in CO2 emissions as well as wider environmental benefits.
Energy related products include:
Energy-using products (EUPs), which use, generate, transfer or measure energy, such as; boilers, computers, televisions, fridges, transformers, household lamps, industrial fans, industrial furnaces etc.
Other energy related products (ERPs) which, whilst they do not use energy directly themselves, do nonetheless have an impact on energy use, such as; windows, insulation, taps and shower heads etc.
The Regulations require manufacturers, importers and suppliers to achieve minimum standards for the amount of energy regulated products consume. A declaration of conformity must be drawn up by the manufacturer or importer and the CE mark applied. Technical files must be drawn up by manufacturers or importers containing design calculations and test reports in support of the declaration of conformity. These files may be examined by the National Measurement Office.
The regulations currently cover:
[edit] Find out more
[edit] External references
News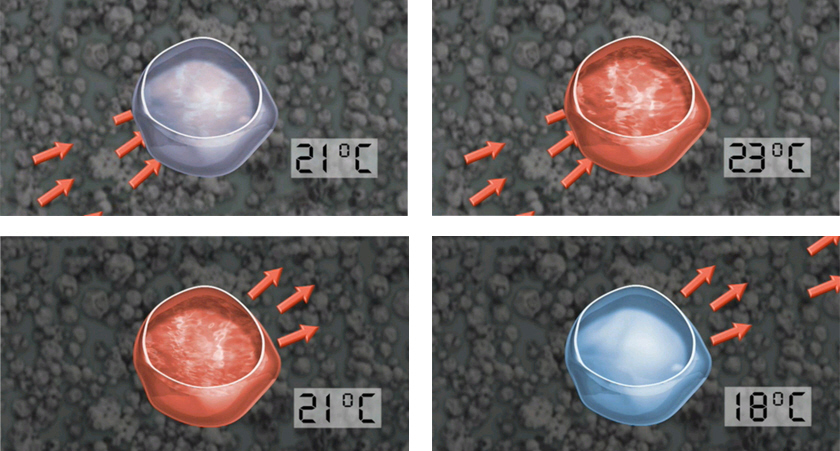 Phase change materials (PCM) can store 5 to 14 times more thermal energy than conventional thermal storage materials. Read more
---

Product registry system heralds new era of consciousness where products can be selected based on social and environmental value. Read more
---

Rogers Stirk Harbour + Partners' Y:Cube units are 26m2 one-bed studios for single occupancy that arrive on site as self-contained units. Read more

---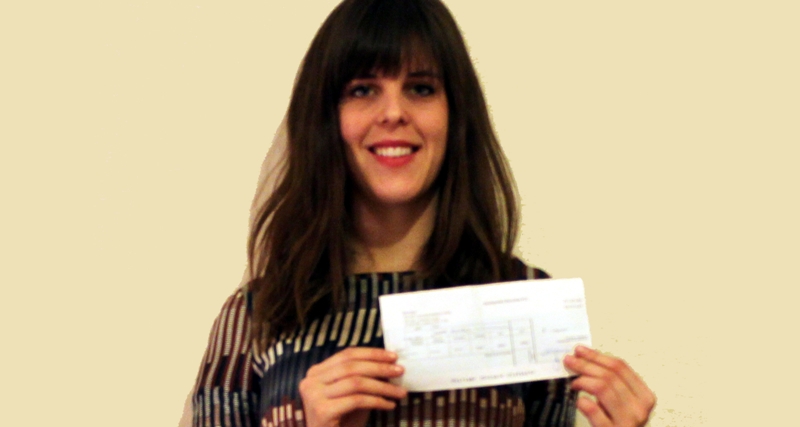 Anna Rowell, winner of our ideas competition was invited to visit Development Securities' offices. "completely challenged my assumption that property development is offices and high-end residential blocks" Read more
---