Conservation of the historic environment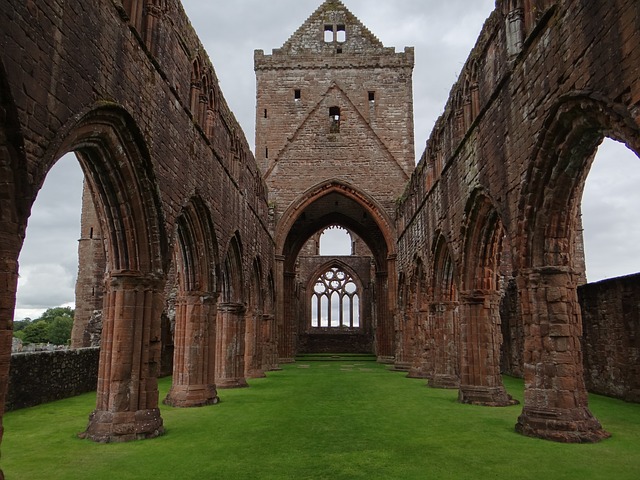 The historic environment is all around us and creates a sense of place, local identity. Conservation is concerned with the integrated informed understanding, sustainable care and appropriate renewal and development of that resource. Conservation is one of the principle objectives in the legal protection we offer nationally recognised heritage or designated heritage, and underpins the principles of sustainable development that the planning system uses to manage our entire resource of existing buildings and places, whether or not they are obviously historic.
The historic environment provides continuity with the past, but also accommodates change and helps places adapt for the present and future. But to thrive, historic places need the specialist and cross-disciplinary management skills that only conservation specialists can provide, and when they draw on the highest professional standards.
Historic places attract people, activity and investment, giving new life to their communities and helping make places more competitive. They play a central role in regenerating towns, cities and rural areas all around the UK, especially helping to repopulate inner city areas. To integrate all these different considerations and pressures, conservation specialists need to be highly skilled, and often work at the cutting edge of regeneration practice.
The terms design-led and heritage-led regeneration have become synonymous with dramatic urban transformations, often in previously failing areas. Where there is great pressure for development, the historic environment can help to maintain variety and a range of community facilities. In rural areas, historic buildings assist tourism and promote local economic diversity.
Conservation must be committed first to making development more sustainable. Maintaining and converting historic buildings is a way of conserving the resources used to build them, and minimising the carbon emissions associated with demolition and redevelopment. Historic places often better cater for the needs of pedestrians and accommodate mixed uses and varied rental levels, essential to nurturing small businesses and encouraging innovation.
Design is another key concern for conservation. Historic places will always be the inspiration for the great architecture of the future. The combination of refurbished old buildings, exciting new ones, good urban design and high quality spaces has created places where people positively choose to live, work and spend leisure time.
Many conservation specialists - or even non-specialists simply interested in their local places - get involved in historic building projects aimed at supporting local communities, providing education, assisting cultural development, promoting tourism and improving the quality of life.
The underlying principle is that historic buildings and places have their own intrinsic cultural, social, educational and spiritual value. Any nation that claims to cherish cultural achievement in any field has a duty to care for its heritage.
All conservation specialists require a wide range of skills, ideally across more than one principle area of practice. These range from the evaluation of cultural and other values in the fabric or area concerned, to the financial and legal issues relating to its future care, and to designing and developing the changes and new interventions that offer the most sustainable outcomes for that heritage.
This article was contributed by --Institute of Historic Building Conservation
[edit]
External references
Featured articles and news
IHBC Gus Astley Student Award judge for 2016 is David Trench CBE FCIOB Project Manager and co-founder of Designing Buildings Wiki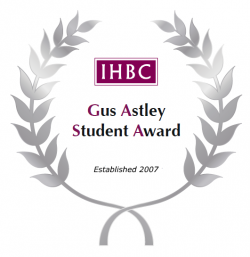 The IHBC is delighted to announce the judge for the 2016 IHBC Gus Astley Student Awards as David Trench CBE FCIOB, one of the UK's leading project managers, who is also a co-founder and chair of Designing Buildings Wiki (DBW), host platform for the IHBC's Conservation Wiki.
---
IHBC congratulates Heritage Trust Network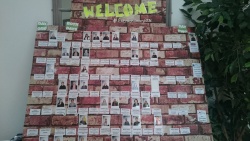 Co-sponsor IHBC has welcomed the first conference of the Heritage Trust Network (HTN), successor to UKAPT, which took place in Birmingham's Custard Factory on 13-14 October, and closed with the new organisation's first AGM.
---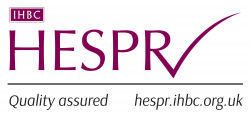 This week the Director's top tender pick from the Bulletin features the Glasgow Building Preservation Trust (GBPT) scheme for the redevelopment of the West Boathouse on Glasgow Green, valued at £250,000.
---
Locals table rival plans for Clerkenwell Royal Mail site
A group of Londoners concerned at plans for almost 700 mostly luxury homes on the Royal Mail's Mount Pleasant sorting office site in Clerkenwell, already granted permission, has requested approval for a rival design intended to provide 40 more affordable homes under a 'community right to build' application.
---
Fire guts 18th century Grade II Cosgrove Hall mansion
A fire has gutted the Grade II-listed, privately-owned mansion Cosgrove Hall, near Milton Keynes in Northamptonshire.
---
British Property Federation survey highlights planning officers concerns
A survey by the British Property Federation (BPF) and GL Hearn has revealed that 65% of planning officers concerned that the system is getting worse, but also highlighted that the Northern Powerhouse decided 22% more major applications per resident than Greater London area.
---
English Heritage launches conservation appeal
English Heritage (EH) has launched a conservation appeal 'Appeal to help support this vital work and safeguard our historic places for future generations'.
---
Derry-Londonderry transport hub solution for at risk building
The Ulster Architectural Heritage Society (UAHS) has announced that a listed building currently at risk, Waterside Station, is to be the centre of a new transport hub in Derry-Londonderry.